With our microschool you'll gain confidence in managing projects and teams and increase their productivity by 30%!
Great project results will speak for you and you'll enjoy your work more.
Coordinate your team with ease and confidence, not just online.
Combine traditional and agile management into a meaningful whole and improve your project management in 4 weeks.
Learn more about the microschool!
Mentor
(37 reviews)
Circle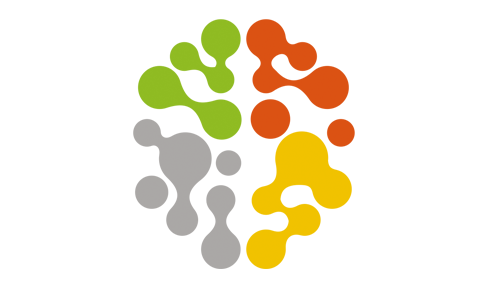 Simply Genius
Microdegree Outcomes
Handle projects with ease and joy and increase your productivity by 30%!
1. Build and train a motivated project team thanks to which you can quickly innovate and grow. Meaningfully, simply, practically.
2. Improve your project management with simple processes and practical solutions.
We´ll teach you the nitty-gritty of project management principles for entrepreneurs. No project will ever get out of hand again.
We'll show you how to clarify the purpose of your project, create a good brief and avoid endless changes.
We'll teach you how to think and act agile, create flexible plans and useful outcomes.
We'll show you how to work effectively and easily with risks.
After completing the course, you will know how to support and develop intrinsic motivation in your co-workers.
You won't let a project go over your head and you'll learn how to stay on top of things to make the right decisions.
We will teach you how to conduct project meetings well and quickly.
Your Microdegree Mentor

I work to learn. I have been involved in project management professionally for over 25 years. Since 2002, I have been in charge of the SHINE Consulting team, coming up with solutions for our clients. Drawing on insights and experience gained from delivering over 500 company-specific solutions, I have cultivated the skill of creating the right conditions for projects to run smoothly. I know first-hand what it is that people need to do their jobs, leveraging my hands-on experience of running a company and being a project manager. My strengths include facilitating complex workshops and the art of training and developing people. I was one of the pioneering researchers in the Czech Republic investigating the effectiveness of virtual learning in management.
Purchase -- USD 1490.00
Degree Steps
07 Feb
Onboarding
15 Feb
Project skills 1
11 Mar
You are a project Master!