Netherlands
Mentor rank #1615 of 2567
Genius Level: Mentor
Experienced Entrepreneur
Founder @ The Future-Proof Academ, Futurist / Global Keynote Speaker / Best Selling Author
Mentor experience
Christian has spoken on many exclusive and prestigious events in many industries, most of them are forums, conferences, congresses and corporate events with audiences up to 5000 people. In the last two years, Christian has presented for more than 250 world-leading organisations on five continents, in 22 different countries and before more than 400.000 people, including the worlds wealthiest and most influential families and members of multiple royal families. Christian's purpose in life is to inspire people by awakening the possibility that humanity can create a hopeful and meaningful future.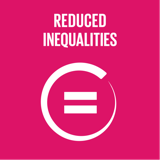 Reduce inequality within and among countries
Top 5 Passions
Family

Health

Spirit

Learning

Freedom
chris's Genius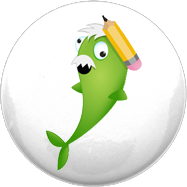 Dynamo
Great at starting things, but not so good at finishing, like Albert Einstein & Richard Branson.
chris's Profile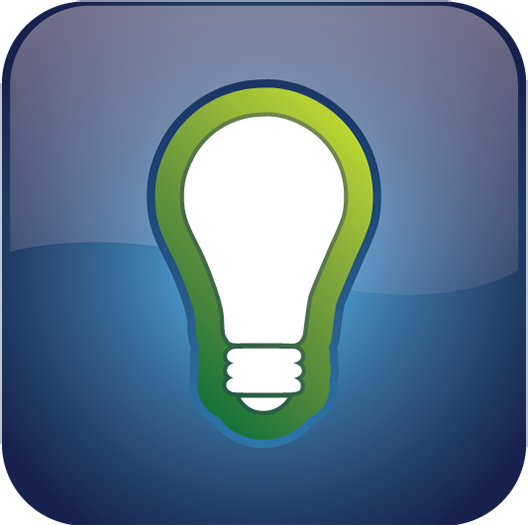 Creator
Creators are great at getting things started, and terrible at finishing.
Reviews
Recently Added
No Reviews found
The purpose of the Future-Proof Academy is to be a catalyst and to provide you with the insights and tools to anticipate and ride the next exponential wave of change.