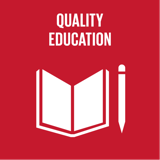 Quality education and lifelong learning for all
Top 5 Passions
Spirit

Service

Health

Wealth

Family
Yvonne's Genius
Yvonne's Profile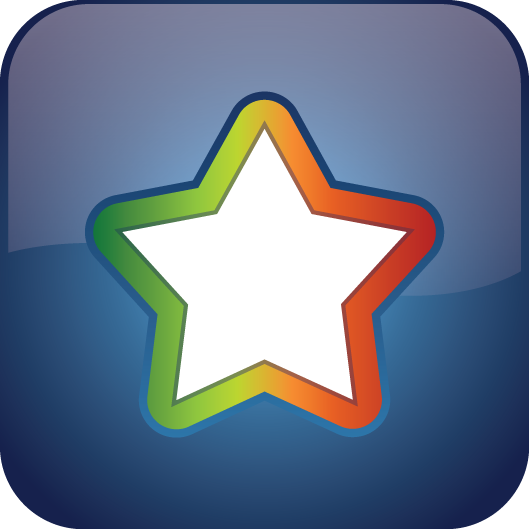 Star
Stars are excellent promoters and are high in both Dynamo and Blaze energy.
Contribution
Presence
Freedom
Inspiration
Friendship
Joy
Love
Variety
Connection
Family
Degrees
Ongoing
Completed
Created
Reviews
Recently Added
I had my WD Profile debrief with Yvonne. She was fantastic. Very knowledgeable, explained everything and answered all my questions. This is valuable information and it came alive when Yvonne explained it all to me. She was a delight to work with!!
I've had the pleasure of getting to know Yvonne during and after the Flow Consultants Program. A trust Star profile eager to shine the light on others through collaborative opportunities. I have no doubt that through her natural way of engaging with people, she will lead and support all that engage with her through her attention and enthusiasm to be of support as a Flow Consultant.
See all 5 reviews