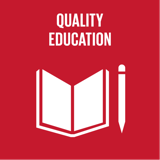 Quality education and lifelong learning for all
Top 5 Passions
Partner

Family

Health

Creativity

Learning
Bobbi's Genius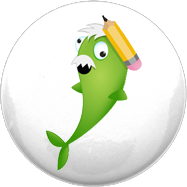 Dynamo
Great at starting things, but not so good at finishing, like Albert Einstein & Richard Branson.
Bobbi's Profile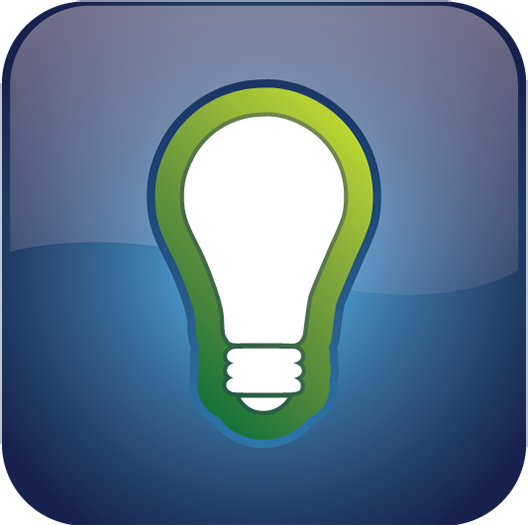 Creator
Creators are great at getting things started, and terrible at finishing.
Reviews
Recently Added
No Reviews found
Bobbi DePorter
Take the program where the World's Top Leaders have learned to teach! Deliver life-changing trainings consistently, effectively, authentically. Most every major trainer has learned from our programs or from someone who has taken our programs.  Learn the secrets and uncover the mysteries that have driven their training success. Build and maintain rapport Speak and...