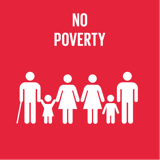 End poverty in all its forms everywhere
Top 5 Passions
Service

Spirit

Learning

Family

Health
Killu's Genius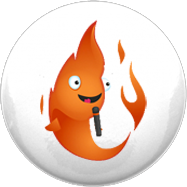 Blaze
Loves people, but gets distracted quickly, like Marilyn Monroe & Oprah Winfrey.
Killu's Profile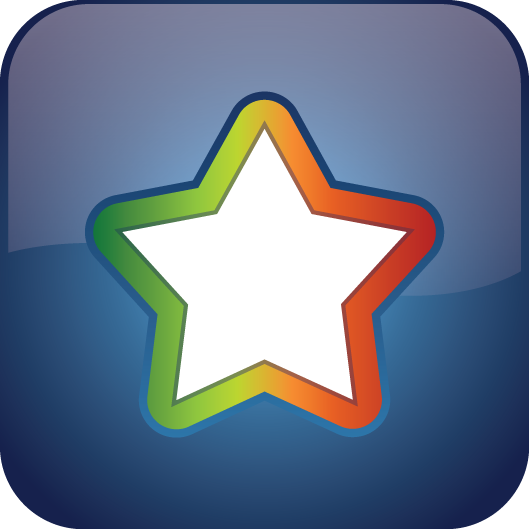 Star
Stars are excellent promoters and are high in both Dynamo and Blaze energy.
Growth
Presence
Spirituality
Curiosity
Freedom
Inspiration
Wonder
Openness
Love
Authenticity
Reviews
Recently Added
Killu is a successful venture debt specialist of many years experience. A thought leader in her own right, these are only two sides of this inspiring and thoroughly interesting lady. Connect with Killu and discover her unique brand of Blaze energy!