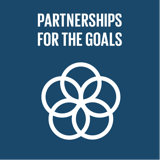 Strengthen partnerships across all the goals
Top 5 Passions
Wealth

Freedom

Intellect

Business

Family
Eswaren Chetty's Genius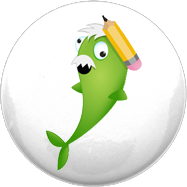 Dynamo
Great at starting things, but not so good at finishing, like Albert Einstein & Richard Branson.
Eswaren Chetty's Profile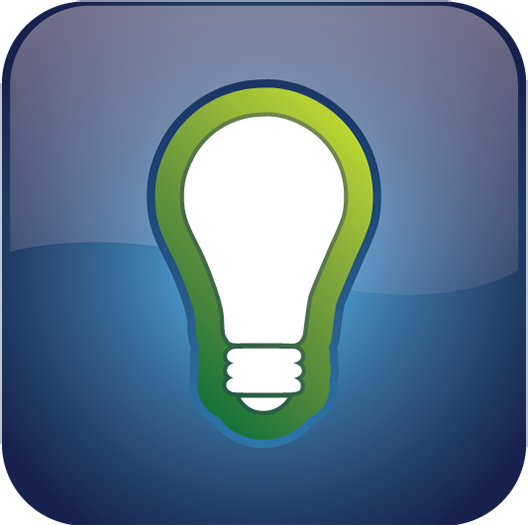 Creator
Creators are great at getting things started, and terrible at finishing.
Gratitude
Generosity
Spirituality
Achievement
Adventure
Curiosity
Freedom
Imagination
Respect
Collaboration
Degrees
Ongoing
Completed
Created
Testimonials
No testimonials to show here.
Finally got back and completed this course. I now understand why I was taking so much time to complete it and other things. Without purpose, directions are obstructed and unclear. With real purpose, the steps are shown all the way one after the other.
Now know the Why