Geordie van der Nest
| Mechanic
South Africa
Mentor rank #1644 of 3790
Experienced Entrepreneur
Entrepreneur level:
Startup
Life Coach for Career Transition and Personal Transformation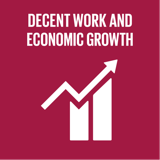 Economic growth & decent work for all
Top 5 Passions
Partner

Family

Health

Wealth

Fun
Geordie's Genius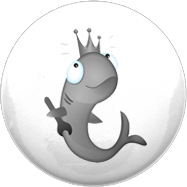 Steel
Takes care of the detail, but often over-cautious, like Mark Zuckerberg & Benjamin Franklin.
Geordie's Profile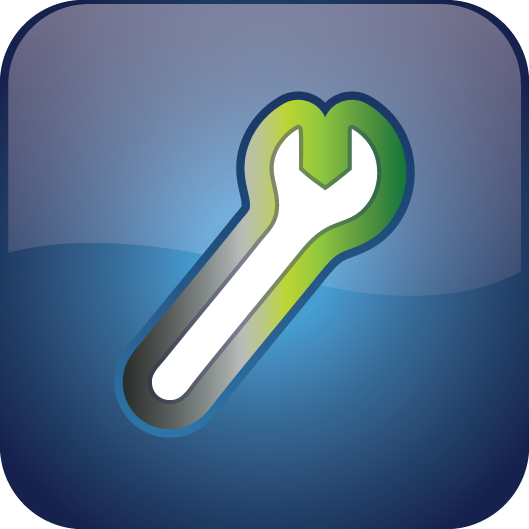 Mechanic
Mechanics are the best at completing things.
Acceptance
Generosity
Respect
Authenticity
Compassion
Fairness
Happiness
Kindness
Peace
Degrees
Ongoing
Completed
Created
Reviews
Recently Added
No Reviews found
Sort By
GeniusU Group Partnership Programme is truly about sharing in the wealth.