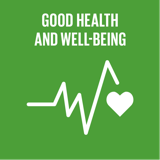 Healthy lives and well-being for all ages
Top 5 Passions
Health

Learning

Business

Teaching

Travel
Brent's Genius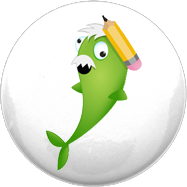 Dynamo
Great at starting things, but not so good at finishing, like Albert Einstein & Richard Branson.
Brent's Profile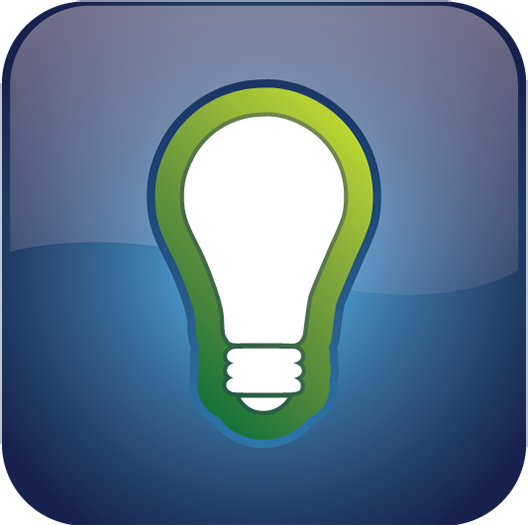 Creator
Creators are great at getting things started, and terrible at finishing.
Contribution
Growth
Resilience
Adventure
Curiosity
Freedom
Compassion
Happiness
Trust
Responsibility
Degrees
Ongoing
Completed
Created
Reviews
Recently Added
I had the pleasure to review and provide feedback to Brent for his Debrief session for Wealth Dynamics following his completion of the Educator 5.0 micro-school. He was confident and comprehensive and really added value to his client. His combining of the debrief with coaching was delivered exceptionally well and his dedication to getting results exemplary. I would recommend Brent as a Flow Consultant.
It's been a delight having Brent as part of Educator 5.0. You can tell by his presence and participation he's an excellent coach and mentor. He inspires others around him to excel!