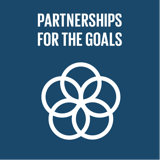 Strengthen partnerships across all the goals
Top 5 Passions
Creativity

Wealth

Learning

Health

Spirit
George's Genius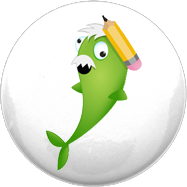 Dynamo
Great at starting things, but not so good at finishing, like Albert Einstein & Richard Branson.
George's Profile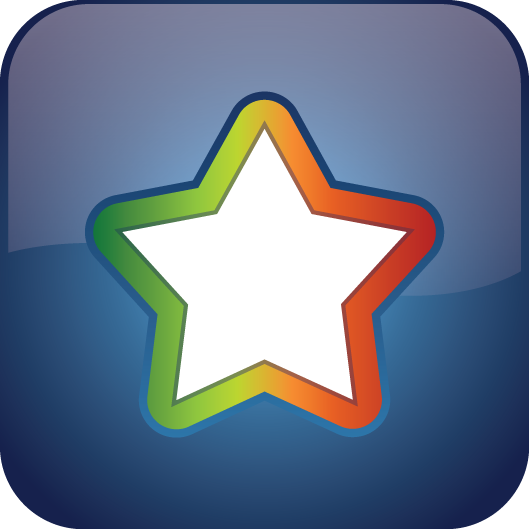 Star
Stars are excellent promoters and are high in both Dynamo and Blaze energy.
Creativity
Freedom
Imagination
Inspiration
Vision
Enthusiasm
Joy
Love
Humor
Faith
Degrees
Ongoing
Completed
Created
Testimonials
No testimonials to show here.
Sort By
I've been at orange 🍊 level for years. This next 12 months, I'm going to move to Yellow. I commit to measure the flow. Make the changes to become yellow.