Bahrain
Mentor rank #64 of 4437
Experienced Entrepreneur
Entrepreneur level:
Investor
I help bridge the leadership gap for women in tech professionals.
Mentor experience
Licensed Professional Civil Engineer (P.E.), Global Woman Leadership Award winner, Certified Executive Director for John Maxwell Leadership Team, Accredited Flow Consultant with Genius U, DISC Behavioral Trainer/Consultant. Director - WITI Africa and Women-in-Tech Bahrain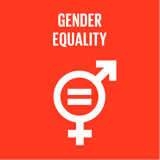 Gender equality and empower all women and girls
Top 5 Passions
Family

Health

Religion

Friends

Partner
Tosin's Genius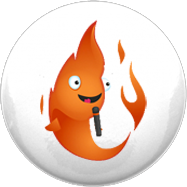 Blaze
Loves people, but gets distracted quickly, like Marilyn Monroe & Oprah Winfrey.
Tosin's Profile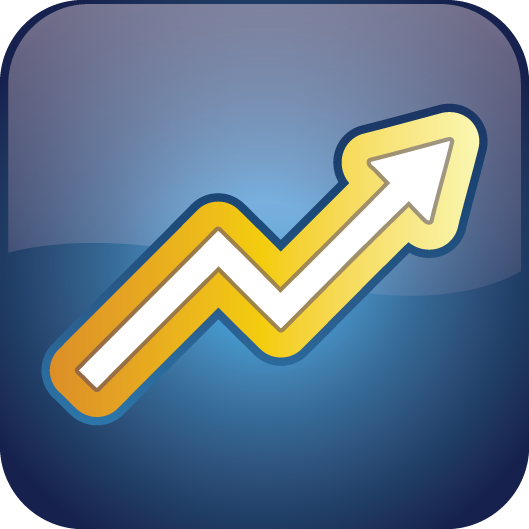 Trader
Traders have their ear-to-the-ground, with strong Tempo energy.
Growth
Inspiration
Community
Collaboration
Variety
Calm
Faith
Family
Responsibility
Degrees
Ongoing
Completed
Created
Sort By
Greetings from Bahrain! Excited for today - see you in just a few! 😀
Knowing how to apply your genius is key to staying in flow and allowing others to use their genius so I don't have to do it all
Great info from Roger today, I love that it's up to what we want to be in the future and not where we are right now.
#IamRemarkable is a worldwide Google initiative that strives to empower everyone, particularly women and underrepresented groups.
When a real leader speaks, people listen. Most leaders believe that their intelligence and experience will be enough to carry them through a role as a successful leader, but usually, that's not the case. Although your intelligence will play a role in influencing those that you lead, it cannot be the only factor that you depend on.