United Kingdom
Mentor rank #36 of 4110
Experienced Entrepreneur
Entrepreneur level:
Startup
Helping young people discover their best self so they can live, love & lead their best life.
Mentor experience
FAMILY is my highest value, and most people I connect with through mentoring, coaching, leading and doing life with I consider a part of my extended family. I believe that we have so much to give - and the more we give of ourselves (a free resource) the more we become - like the butterfly effect, our giving has a far greater impact that we will ever know. Feel free to connect with me, I would love to be of service.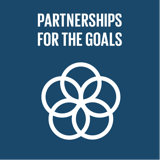 Strengthen partnerships across all the goals
Top 5 Passions
Family

Partner

Learning

Business

Health
Rich's Genius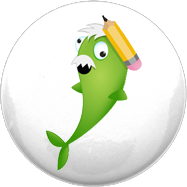 Dynamo
Great at starting things, but not so good at finishing, like Albert Einstein & Richard Branson.
Rich's Profile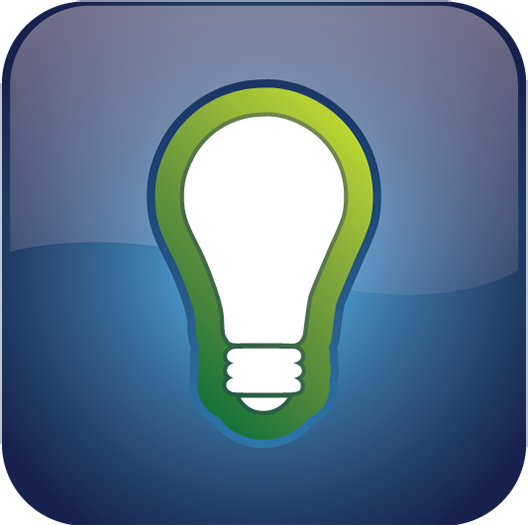 Creator
Creators are great at getting things started, and terrible at finishing.
Gratitude
Generosity
Creativity
Vision
Enthusiasm
Joy
Connection
Compassion
Family
Honesty
Degrees
Ongoing
Completed
Created