United Kingdom
Mentor rank #39 of 2599
Experienced Entrepreneur
Entrepreneur level:
Startup
Helping young people discover their WHY and find their WAY so they can live & love their best life.
Mentor experience
FAMILY is my highest value, and most people I connect with through mentoring, coaching, leading and doing life with I consider a part of my extended family. I believe that we have so much to give - and the more we give of ourselves (a free resource) the more we become - like the butterfly effect, our giving has a far greater impact that we will ever know. Feel free to connect with me, I would love to be of service.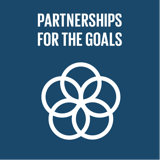 Strengthen partnerships across all the goals
Top 5 Passions
Family

Partner

Learning

Business

Health
Rich's Genius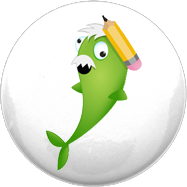 Dynamo
Great at starting things, but not so good at finishing, like Albert Einstein & Richard Branson.
Rich's Profile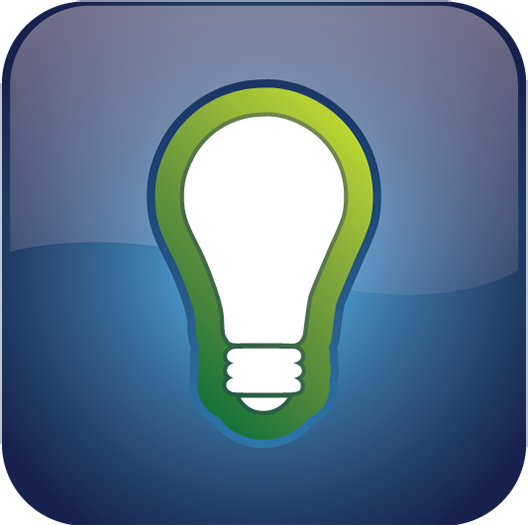 Creator
Creators are great at getting things started, and terrible at finishing.
Gratitude
Generosity
Creativity
Vision
Enthusiasm
Joy
Connection
Compassion
Family
Honesty
Degrees
Ongoing
Completed
Created
If organisations used these principles when recruiting (and then developing) their staff, they would achieve amazing results.
You can't be successful if you have value without leverage (or vice versa)... you must have both - so you need a diverse TEAM who is operating within their area of expertise (talents) to maximise VALUE and LEVERAGE.
We have an obligation to seek out the gold (talents) in ourselves and others , and then to use those talents to create value (serve / connect / deliver), improve outputs (efficiency / profitability / impact), and make a difference (sustainability / legacy)
Very excited to be on the Certification. Can't wait to join the fun and inspire young minds to bring their BEST