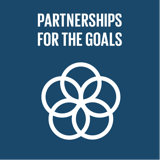 Strengthen partnerships across all the goals
Top 5 Passions
Religion

Leadership

Teaching

Connection

Business
Himli's Genius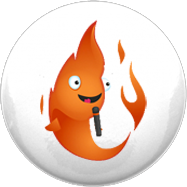 Blaze
Loves people, but gets distracted quickly, like Marilyn Monroe & Oprah Winfrey.
Growth
Generosity
Authority
Inspiration
Confidence
Collaboration
Motivation
Love
Faith
Happiness
Degrees
Ongoing
Completed
Created
Testimonials
No testimonials to show here.
Super excited to learn from the BEST to be the BEST.
I watched Paul's video the 2nd time. I got a different meaning and realization to the purpose of our "borrowed time" life now. Our mission should be bigger than ourselves. Our mission should not be completed in our lifetime. The torch should be taken by someone else to continue with the mission.
This is my discovery: The Pain: I am now at Infrared and at Level 1 The Gain: I am now consciously aware where I am (painfully) and the only way to go from here onwards is UP, UP and Away with all of my mentors and my peers guidance here.