Alison Shadrack
| Supporter
Colchester, UK
Mentor rank #201 of 2607
Experienced Entrepreneur
Entrepreneur level:
Scaleup
Founder of Adia PR - the PR Agency for Entrepreneurs and Thought Leaders
My Products (3)
World class Certifications and Microschools for entrepreneurs at every level.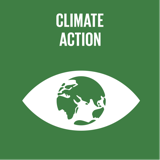 Combat climate change and its impact
Top 5 Passions
Family

Health

Business

Wealth

Freedom
Alison's Genius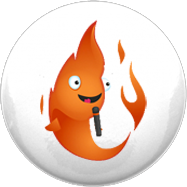 Blaze
Loves people, but gets distracted quickly, like Marilyn Monroe & Oprah Winfrey.
Alison's Profile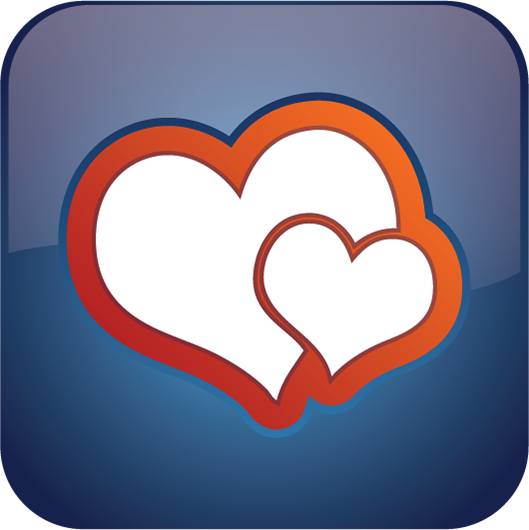 Supporter
Supporters are excellent with people, and will always be found in the middle of the party.
Attention
Awareness
Contribution
Growth
Gratitude
Humility
Achievement
Freedom
Motivation
Love
Degrees
Ongoing
Completed
Created
Adia PR
Have you been struggling to raise awareness and spread the word about yourself and your expertise or your products or services?   Are you fed up seeing other entrepreneurs or experts in your industry getting all the attention - being featured or interviewed in the press, winning awards or being invited to speak at events or on podcasts or webinars?   Do you often think why them and...
I know I said it on Friday, but again I just wanted to say a huge thank you to everyone who participated in the microschool last week. It was a pleasure to meet you all and hear your exciting plans. I will be in touch with you all individually to check how you're getting on. Let's take action! :-)
Get immediate access to 15 × 15-minute PR actions to help improve your visibility, generate demand for your opinions and establish your expertise
I've posted in the Library (see above for the tab menu) the Excel spreadsheet I showed in Module 3 - to help you prepare your action plan to present on Friday.
Deal Makers: Get into flow by having a strong brand or product to talk to others about. They love to recommend others, and focus on others. They shine when given a project or task to gain support or enrolment for, when they can speak passionately on behalf of the needs of the team.
Not forgetting (ahem) you awesome Deal Makers...
Mechanics: love brainstorming and communicate best when they have information that they can present in visual/interesting ways, and when they have the time to prepare properly for their presentation. Avoid on the spot things eg FB lives or TV live interviews (unless you have media training first).
Lords: great at detail, not the loudest voice in the room, but the best at researching and studying information. Lords need time to think about their communication, and will often work through many drafts before being comfortable to present their final results or ideas.
Accumulators: They don't like to get things wrong, so are not as willing to volunteer a wrong answer, and would rather write things down and get clear feedback on how they can improve. Accumulators communicate best when writing down and presenting clear concepts, data and numbers.
Traders: thrive in smaller groups, often find it difficult to perform in front of an audience. Don't seek/enjoy attention and prefer to redirect it onto someone/something else. Find a spokesperson for the team and prepare the information (research/examples) needed for them to shine on your behalf.