Gabor's Genius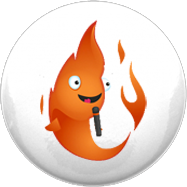 Blaze
Loves people, but gets distracted quickly, like Marilyn Monroe & Oprah Winfrey.
Gabor's Profile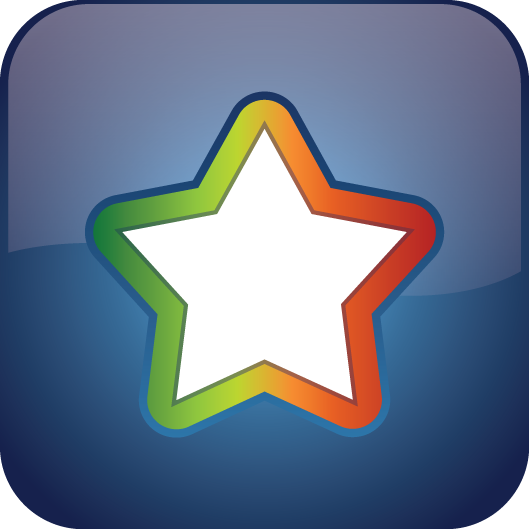 Star
Stars are excellent promoters and are high in both Dynamo and Blaze energy.
Testimonials
No testimonials to show here.
Hi! The 3 most important areas of life: the physical, the mental and the social wellbeing! Do you want to achieve these? We do this on an international level and it works completely through an on-line platform. Lets connect if you are in the UK and would like to know more about this opportunity.