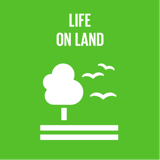 Protect our forests, statement: animals and biodiversity
Top 5 Passions
Health

Environment

Arts

Spirit

Family
Christos's Genius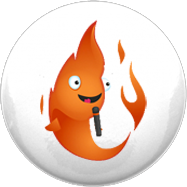 Blaze
Loves people, but gets distracted quickly, like Marilyn Monroe & Oprah Winfrey.
Testimonials
No testimonials to show here.
Hello GeniusU Citizens! My name is Christo and I would love to create events here in Dublin. I am here to create a healthier, wealthier and wiser society. Let's grow together as a unified force dedicated to long term eco-friendly sustainability. One body, one mind, one love!
Mushrooms to save the planet as they created much of it <3
When we accept everything the way it is, lovingly and wholeheartedly, we are free to play.