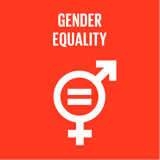 Gender equality and empower all women and girls
Top 5 Passions
Family

Partner

Health

Freedom

Balance
Kerry's Genius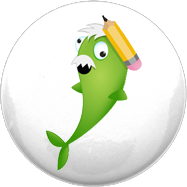 Dynamo
Great at starting things, but not so good at finishing, like Albert Einstein & Richard Branson.
Kerry's Profile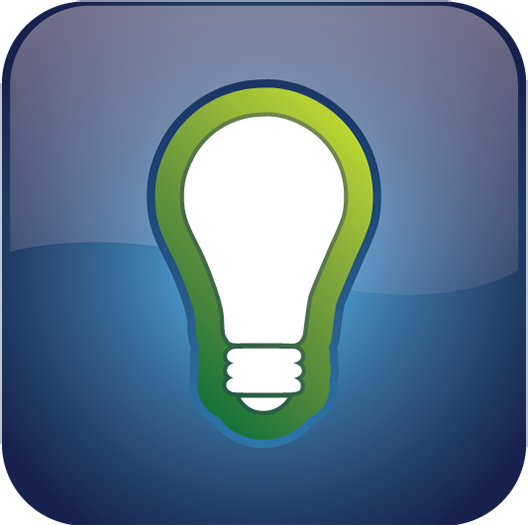 Creator
Creators are great at getting things started, and terrible at finishing.
Achievement
Adventure
Creativity
Discovery
Freedom
Originality
Uniqueness
Respect
Significance
Vision
Testimonials
No testimonials to show here.
I need to cashflow a property business, and forecast my growth. I don't have a product as such to sell
Kerry in UK i'm a creator, i'm a really frustrated number person. It makes me want to hide usually to get that on paper (it)
Wow its time to just restart isn't it? Ive been dancing round this beginning for a while now. Just got to get it done now so my future is not just a reflection of my past
I get the concept still don't get my first step. I need to cool things down and warm them up. a little confused.
Hi i'm trying to do this degree and follow that crash to cash course but i don't have to code to do the test yet. Can someone send me one please?