Hong Kong
Mentor rank #213 of 4547
Investor
Entrepreneur level:
Scaleup
Top 5 Passions
Health

Family

Learning

Partner

Wealth
Patrick's Genius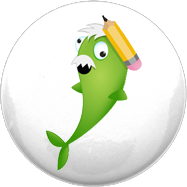 Dynamo
Great at starting things, but not so good at finishing, like Albert Einstein & Richard Branson.
Patrick's Profile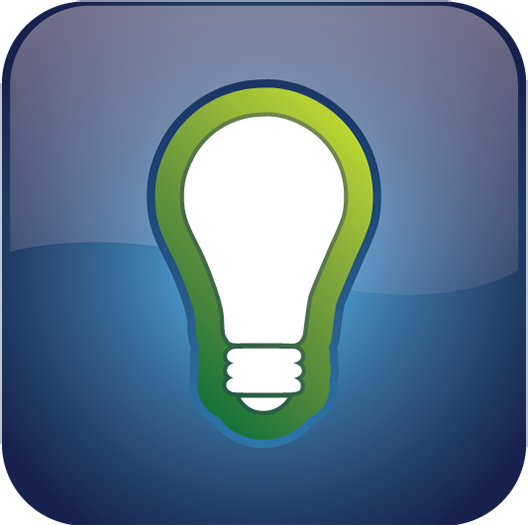 Creator
Creators are great at getting things started, and terrible at finishing.
Degrees
Ongoing
Completed
Created
Sort By
Empowering 100,000 coaches and trainers to positively impact 1 Billion people
学习如何赋能您的企业适应未来/对经济衰退取得免疫,客户群增长10 倍,业务增长 10 倍,利润提升 10 倍,10 倍取回你所花的时间 - Discover How to future/recession-proof your business, 10x your customer base, 10x your business growth, 10x your profit, and 10x your time back
Patrick Mak
数字心流顾问 (Digital Flow Consultant) 认证简介 数字心流顾问通过认证,可以运用财富原动力测评进行具有高影响力、高投资回报的测评报告分析及解说。经过特别认证后,这些认证顾问能够掌握所有 8 种财富心流原动力和 5 种能量频率,这有助于人们以最快的方式进入财富心流。 通过进行这些独特的为客户进行个人的财富原动力分析及解读,数字心流顾问能够与客户建立长期的教练和导师关系,因为他们能够根据客户的具体个人资料为每个客户提供针对性及独特的帮助。   加入时包含价值超过 9,300美元的产品 1 数字心流顾问认证 - 价值 1,500...