Jacqueline's Genius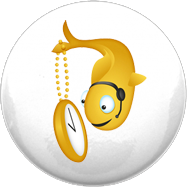 Tempo
Grounded, but often gets lost in activity, like Nelson Mandela & Mother Teresa.
Jacqueline's Profile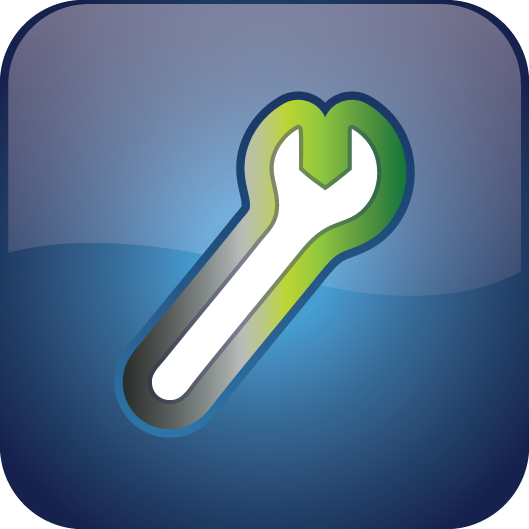 Mechanic
Mechanics are the best at completing things.
Reviews
Recently Added
Jacqueline brings a wealth of knowledge and expertise, and she presents in such a way that brings both clarity and inner peace. She's fabulous!!