Mentor experience
BASH ALI is the visionary leader behind SUNDE ExO Group, BA Smart Homes, and Al-Rahmat (Mercy for Humanity). With a deep passion for innovation and a relentless drive to create positive change, BASH has built a reputation as a forward-thinking entrepreneur with a strong track record of success. At SUNDE ExO Group, BASH is focused on revolutionizing the way businesses operate in the digital age. Leveraging cutting-edge technologies and a deep understanding of exponential organizations, SUNDE ExO Group is poised to transform industries and drive massive growth for its clients. At BA Smart Homes, BASH is leading the charge in the rapidly growing smart home industry. With a focus on creating smart homes that are both environmentally sustainable and technologically advanced, BA Smart Homes is quickly becoming a leader in the industry. However, BASH's true passion lies in his work with his own charity Al-Rahmat - AIR (Mercy for Humanity), Al-Rahmat is focused on providing sustainable, and long-term solutions for communities facing water scarcity. By working closely with local partners and stakeholders, the charity is ensuring that its efforts are tailored to the specific needs of each community it serves. By addressing this critical need, Al-Rahmat aims to make a significant impact on the health, education, and economic opportunities of those it serves. Throughout BASH's career, he has demonstrated a keen ability to identify opportunities for growth and innovation, and to bring together talented teams to execute on those opportunities. With a strong focus on sustainability, social impact, and Exponential technological advancement, BASH is truly a leader for the 21st century.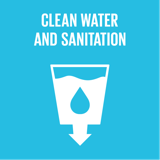 Sustainable water and sanitation for all
Top 5 Passions
Health

Family

Learning

Creativity

Environment
Ali's Genius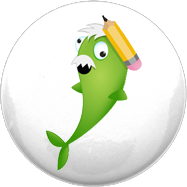 Dynamo
Great at starting things, but not so good at finishing, like Albert Einstein & Richard Branson.
Ali's Profile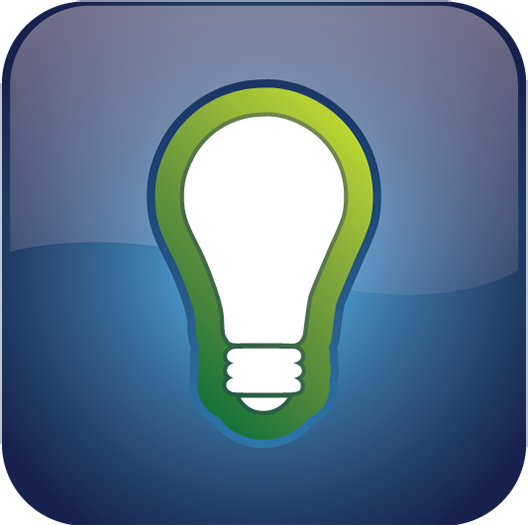 Creator
Creators are great at getting things started, and terrible at finishing.
Gratitude
Generosity
Spirituality
Creativity
Freedom
Respect
Vision
Faith
Family
Honesty
Degrees
Ongoing
Completed
Created
Reviews
Recently Added
No Reviews found
Sort By
Al-Rahmat (The Mercy for Humanity) celebrating world day 2023.
Hi Ross, How are you? As you will see from my profile, I'm a creator and star. machine. Looking to form my team with Supporters and accumulators. When can we have a zoom meeting to discuss this?
Peace be with you all, Bash Ali from the UK.