Mentor experience
Bash Ali is the founder of SUNDE/ EasyTree Technologies, BA Smart Homes, and Blue Gold Movement, and an investor in GeniusU Group. Bash Ali is a Professional Property investor and Landlord since 2006 with a current portfolio of properties throughout the United Kingdom (UK). Bash Ali is a creator and visionary thinker, with a strong professional IT background, Property Investment and Development, Real Estate, Business strategy Consultancy, and branding. He creates increased value for his clients through innovation, is a change maker, futurist, and social entrepreneur, creative; optimistic; stimulating; able to inspire others; can multitask; quick to get results; great at getting things started. He's known for building a better product, brands and creating better systems, he desires to expand his intellect & push his boundaries. He's committed to his personal and business growth and success and loves learning new things, he decided to BECOME a better Property Developer and Investor. Bash believes that "Water is life, and it's a basic human right", and everyone should have free access to sustainable and clean water, following his true purpose "CLEAN WATER FOR ALL" to make a positive impact on people's lives. Living with ONE Purpose, by ONE priority, and for ONE Humanity. His higher purpose on this planet is to be MEANINGFUL, and USEFUL to himself and humanity, as he believes humanity is spirituality and spirituality is humanity, and at the same time, he enjoys the process and he doesn't want to get attached to the end results. He wants to BE and STAY in that beautiful state of peace, humbleness, and true human being. His saying is, "Wherever I go whomever I speak to or become in touch with, I want to leave or "Sprinkle Rose Petals Behind" ( His mother's advice when he was a child) He wants to BECOME the bringer of Joy to humans, where he says "Love is my soul, my religion, my success, and my certainty" Everyone on this planet was born with a unique purpose, unfortunately, most of us get caught up in the daily grind, never being able to fulfill our purpose. Bash's mission is to help people create freedom through the property so that they can spend less time working to pay the bills and more time following their passions, pursuing their true purpose, and doing more of what they love. Bash is committed to his Blue Gold Movement to empower humanity to solve the world's greatest challenges and continue to impact and transform people's lives around the world by serving you and humanity more effectively.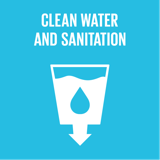 Sustainable water and sanitation for all
Top 5 Passions
Health

Family

Learning

Creativity

Environment
Baah's Genius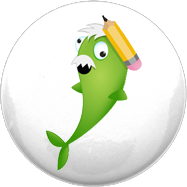 Dynamo
Great at starting things, but not so good at finishing, like Albert Einstein & Richard Branson.
Baah's Profile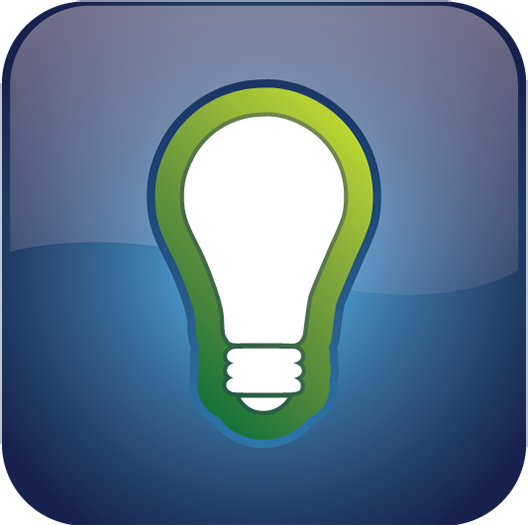 Creator
Creators are great at getting things started, and terrible at finishing.
Gratitude
Generosity
Spirituality
Creativity
Freedom
Respect
Vision
Faith
Family
Honesty
Degrees
Ongoing
Completed
Created
Reviews
Recently Added
No Reviews found
Sort By
Hi Team, where is the link for this event?
Happy New year to all.