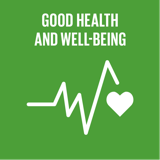 Healthy lives and well-being for all ages
Lisa's Genius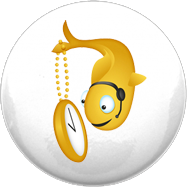 Tempo
Grounded, but often gets lost in activity, like Nelson Mandela & Mother Teresa.
Lisa's Profile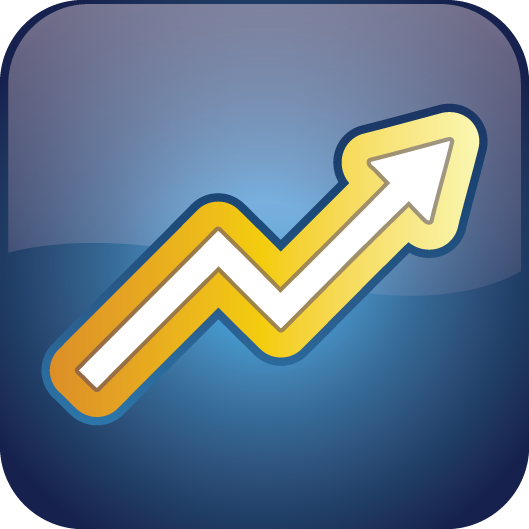 Trader
Traders have their ear-to-the-ground, with strong Tempo energy.
Acceptance
Perseverance
Resilience
Creativity
Uniqueness
Respect
Confidence
Authenticity
Calm
Honesty
Reviews
Recently Added
No Reviews found
I am happy with my plan so far, the first time I have done anything like this so I know that it's not perfect I hope that we will be able to keep coming back to this content as we need it
I wasn't too sure about the assignment for Resources. Many of the resources we have tried, some others are new to me we will look at them some more but I think this will take time.
Hi, I am from New Zealand. I get up every morning so that I can empower others to become champions for themselves and the people around them
thanks, Genie
Thanks, Paulina a great and practical presentation. I loved lots of the tools, over the years we have played at using some of them, but we haven't stuck at any, we do use a VA and they are great. Love the QR code I think that is one we are going to use first.
I know that we need systems person I feel confident with the people we do have
Liking how there seems to be a little more structure.
This is a very interesting and exciting process, I just wish everything was in one place.
thanks genie
Hoping to find more cash in my system!