Mentor experience
* Over 22 years of practical experience in controlling, * 10 years - business coach, * 3 years university lecturer - Wroclaw High School of Banking (entrepreneurship, taxes) * 4 years in online marketing, esp. email marketing and list building. * iLab, no 12. Bali, 2014, * Cristal Circle Conference, Bali, 2014.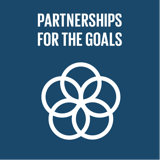 Strengthen partnerships across all the goals
Top 5 Passions
Freedom

Family

Creativity

Travel

Teaching
Tomasz's Genius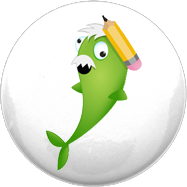 Dynamo
Great at starting things, but not so good at finishing, like Albert Einstein & Richard Branson.
Tomasz's Profile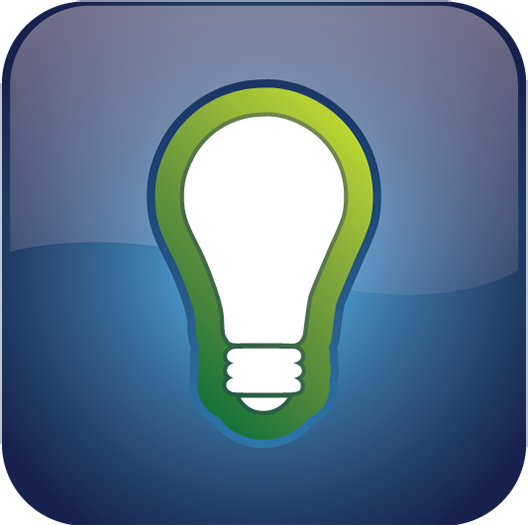 Creator
Creators are great at getting things started, and terrible at finishing.
Awareness
Balance
Curiosity
Challenge
Freedom
Uniqueness
Enthusiasm
Compassion
Family
Patience
Degrees
Ongoing
Completed
Created
Reviews
Recently Added
Mimo że znam swój profil od pięciu lat, Tomek odkrył mi go na nowo. Wypowiadając jedno, bardzo ważne zdanie.
Dołącz do nas online i spotkaj się w realnym świecie.
Poniedziałkowe spotkania dla przedsiębiorców w Dragonclub i Wroclaw Circle

I'm lost: leader.genius - from today's Roger's live. Is that the same"GeniusU Leader" I pay in August and the launch was postponed to December?
Hallo! When is planned the launch? (it was mail about late September) When will I be able to create my own circle? I ask, because maybe I missed something?
Q: Would it be possible to delete the old invitation and invite again? I have many friends invited long ago (2013...) still with status "Friend requested".
The Elders, in their commitment to promote the shared interests of humanity, have been active campaigners for the success of the goals.