Top 5 Passions
Balance

Family

Health

Fun

Sport
Martin's Genius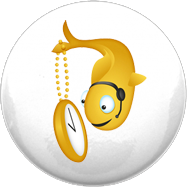 Tempo
Grounded, but often gets lost in activity, like Nelson Mandela & Mother Teresa.
Martin's Profile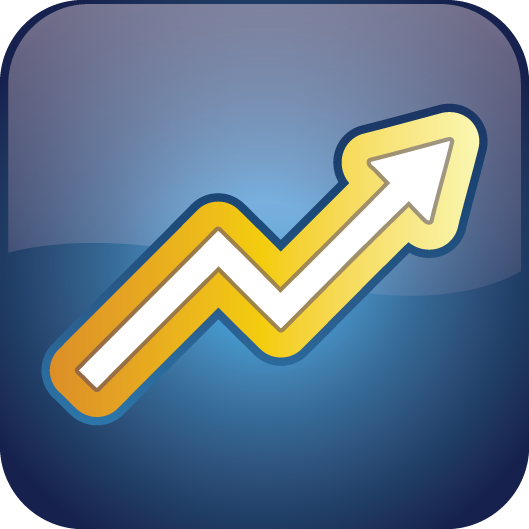 Trader
Traders have their ear-to-the-ground, with strong Tempo energy.
Testimonials
No testimonials to show here.
Real estate was never on my list of investments until I heard Simon. He explains things very well, making them understandable even for a beginner like me. I thank Simon for his enthusiasm and way of communication.