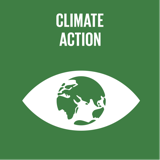 Combat climate change and its impact
Top 5 Passions
Health

Travel

Partner

Relaxation

Environment
Mike's Genius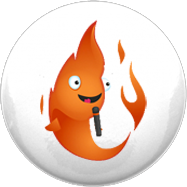 Blaze
Loves people, but gets distracted quickly, like Marilyn Monroe & Oprah Winfrey.
Mike's Profile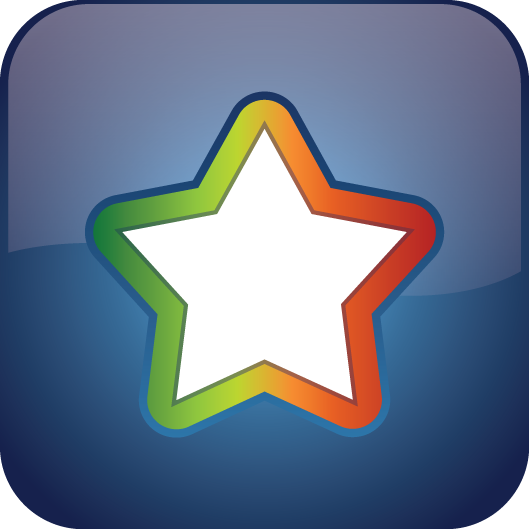 Star
Stars are excellent promoters and are high in both Dynamo and Blaze energy.
Humility
Originality
Friendship
Compassion
Fairness
Honesty
Patience
Loyalty
Testimonials
Mike was larger than life in our CLA program. By attending all the workshops, pressing forward to make the program work for him through questions and challenges, we all benefited from his engagement in the virtual streams. Thanks Mike and congratulations on taking home one of the prizes for the course!!
can you share Callums website please?
We all get affected by different "stressors", does anyone have any strategies for controlling Cortisol release please? That totally overwhelming rush of life threatening cortisol. How to avoid triggers, how to sidestep triggers, how to eliminate the trigger?