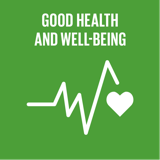 Healthy lives and well-being for all ages
Top 5 Passions
Freedom

Balance

Wealth

Intellect

Productivity
Daniel's Genius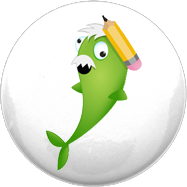 Dynamo
Great at starting things, but not so good at finishing, like Albert Einstein & Richard Branson.
Daniel's Profile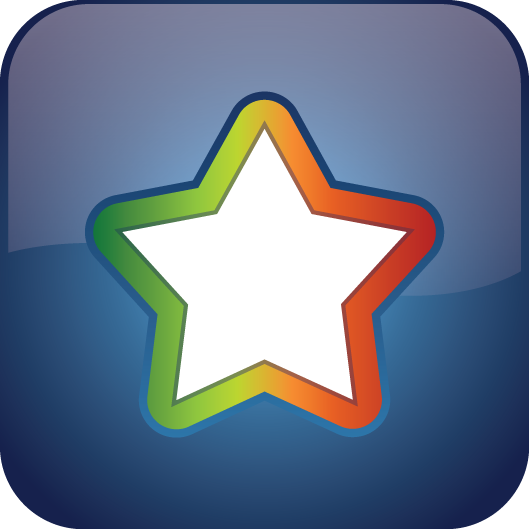 Star
Stars are excellent promoters and are high in both Dynamo and Blaze energy.
Contribution
Growth
Generosity
Achievement
Creativity
Freedom
Originality
Vision
Authenticity
Connection
Testimonials
No testimonials to show here.
This is interesting!
That was really good this morning. Thanks Suraj and Paulina! Does anyone know when the next Q&A is? Is it next Tuesday?
How can I get a one to one?
Thanks Suraj. It's clarified quite a bit me.
Morning. Dan here from Cambridge UK
Woah! I'm new here, just starting to find my way around. Earlier I was a bit miffed that this course, 'crisis leadership academy', is many other micro-degrees, some, taking many hours of input to complete. I watched this vid with a little pessimism but I'm now converted & am on the path. Thank you!