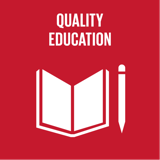 Quality education and lifelong learning for all
Top 5 Passions
Family

Friends

Community

Partner

Health
Madeleine's Genius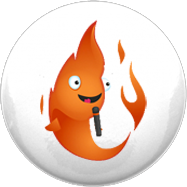 Blaze
Loves people, but gets distracted quickly, like Marilyn Monroe & Oprah Winfrey.
Madeleine's Profile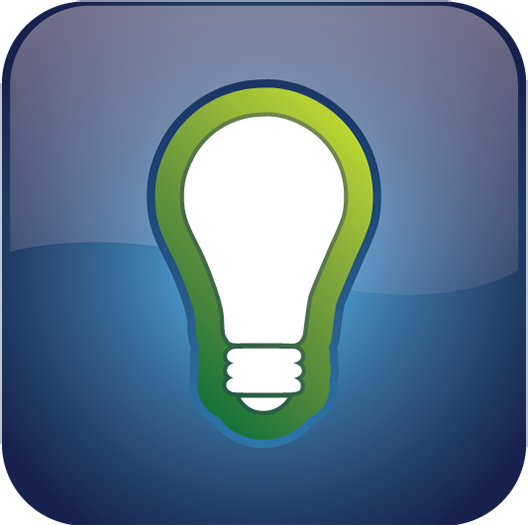 Creator
Creators are great at getting things started, and terrible at finishing.
Acceptance
Balance
Contribution
Generosity
Respect
Community
Collaboration
Friendship
Calm
Honesty
Testimonials
No testimonials to show here.
Being clear about who my avatar is and the problem I am solving for them.
Same same - not sure what this is about :(((
Allow myself to focus on what I know I do well.
I have been given some ideas about how to bundle a product.
I am really clear about my vision and I am also clear about what I cannot do myself and what I need help to achieve. I have a next step for my digital approach.
I found that I know when I am in flow and can recognise what I need to do to get the help I need.
I am really confused about where I go to now to find out about the Enterprise Level.
Thanks - this is great information and wonderful to have had a session just now with Kryon. He has really helped me to think about the next steps.
So much information......