Maurits van Sambeek
| Creator
Netherlands
Mentor rank #2130 of 2569
Startup Entrepreneur
I organize and deliver Mastermind sessions, and can help people with starting their own MM group.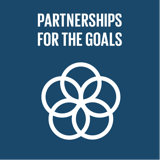 Strengthen partnerships across all the goals
Top 5 Passions
Fun

Health

Freedom

Relaxation

Awareness
Maurits's Genius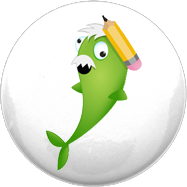 Dynamo
Great at starting things, but not so good at finishing, like Albert Einstein & Richard Branson.
Maurits's Profile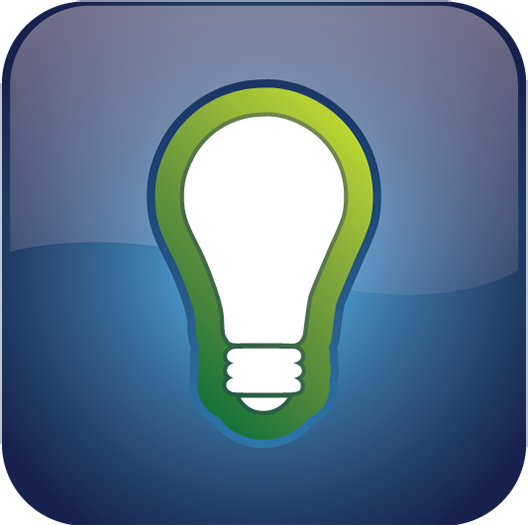 Creator
Creators are great at getting things started, and terrible at finishing.
Degrees
Ongoing
Completed
Created
Reviews
Recently Added
No Reviews found
The God's Eye View™
The Big Question Every HR Director has to answer now: How To Humanly Handle The Rapid Changes Due To The Digital Decade? While you're thinking about that, consider this solution... The Ultimate Mind Map for Your Development as Agile Business Leader This Mind Map is a diagram for fresh HR Directors to visually organise the ultimate business creation process, from the perspective of...
Is it really as simple as these three steps? Share your genius thoughts on this topic in the comments below. Thank you :)
Be Future-Proof by Cultivating The God's Eye View™ - An Agile Business Wisdom System that stands the tests of time. For greater Benevolence with your Business and Strengthening Partnerships across all the goals.