Susan's Genius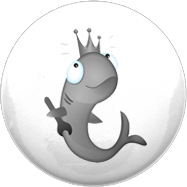 Steel
Takes care of the detail, but often over-cautious, like Mark Zuckerberg & Benjamin Franklin.
Testimonials
No testimonials to show here.
Very insightful! I can now move onto a new level with both my business and life. Looking forward to the future!
Everything connected... apparently no one in my FB community is connected with GeniusU? Hmm. That's odd, because I know there is. Might require a bit more time to connect?!
Flight plan is very beneficial, as long as one doesn't get stuck in 'planning' mode (as a former planner). Plan then move into action! Excellent section! Thank you.