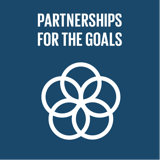 Strengthen partnerships across all the goals
Efstratios's Genius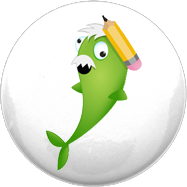 Dynamo
Great at starting things, but not so good at finishing, like Albert Einstein & Richard Branson.
Efstratios's Profile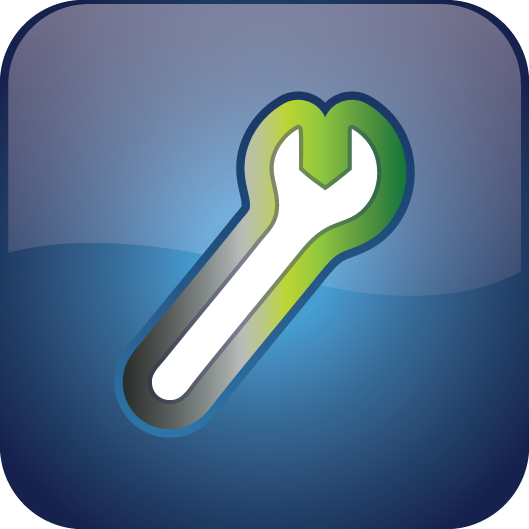 Mechanic
Mechanics are the best at completing things.
Balance
Achievement
Adventure
Boldness
Fame
Fairness
Happiness
Trust
Logic
Order
Reviews
Recently Added
No Reviews found
I enjoyed the process. Makes me realise what I have been missing for such a long time.