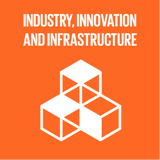 Top 5 Passions
Freedom

Creativity

Travel

Productivity

Wealth
Joe's Genius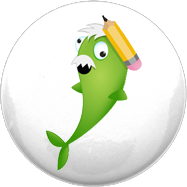 Dynamo
Great at starting things, but not so good at finishing, like Albert Einstein & Richard Branson.
Joe's Profile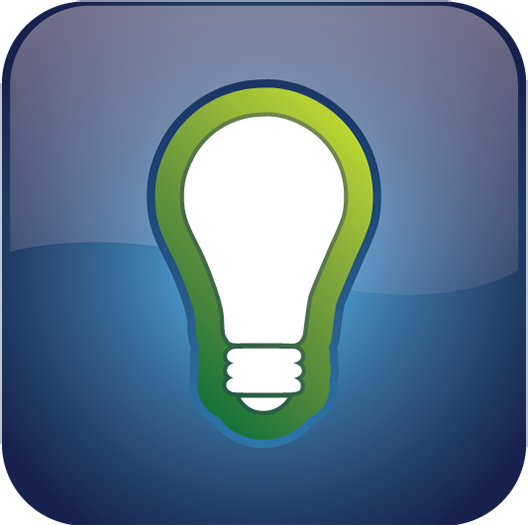 Creator
Creators are great at getting things started, and terrible at finishing.
Testimonials
No testimonials to show here.
It helps identify the areas for best and worst flow and helps in accepting my place to not worry and identifying my place to shine
I'm a Dynamo Digital Designer muthr fkr :D I make the dreams in your imagination a reality through engineering & design - Connect with me if you're good at fundraising and networking and we will travel the stars.