Mentor experience
With a background in the Performing Arts, as a professional singer, certified teacher, master clinical hypnotherapist, "trance"formational and performance coach, sound healer, house whisperer and shamanic practitioner I bring together ancient and modern techniques to help you tap into your inner wisdom to perform at your optimum level in life. To perform well is to live well and to live well is to perform well.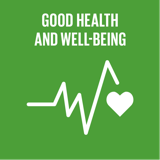 Healthy lives and well-being for all ages
Brenda's Genius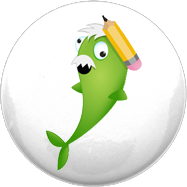 Dynamo
Great at starting things, but not so good at finishing, like Albert Einstein & Richard Branson.
Brenda's Profile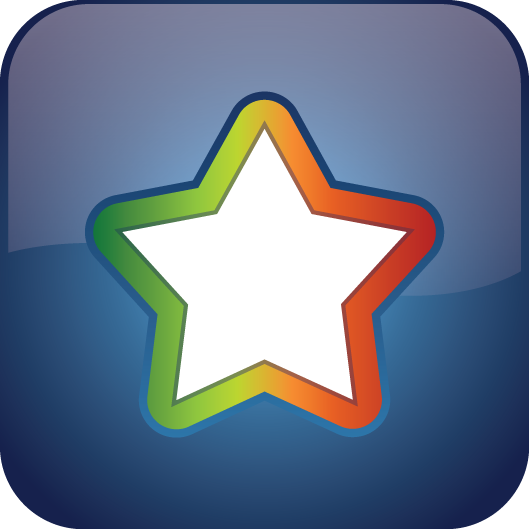 Star
Stars are excellent promoters and are high in both Dynamo and Blaze energy.
Reviews
Recently Added
No Reviews found
Love this concept Gerdi. I am trained in Celtic Shamanism - brought up as a "wild" child of nature in Scotland. Nature teaches us everything!
Really resonate with your site!