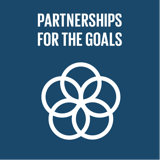 Strengthen partnerships across all the goals
Top 5 Passions
Freedom

Awareness

Leadership

Partner

Business
chevy's Genius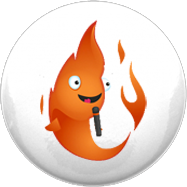 Blaze
Loves people, but gets distracted quickly, like Marilyn Monroe & Oprah Winfrey.
chevy's Profile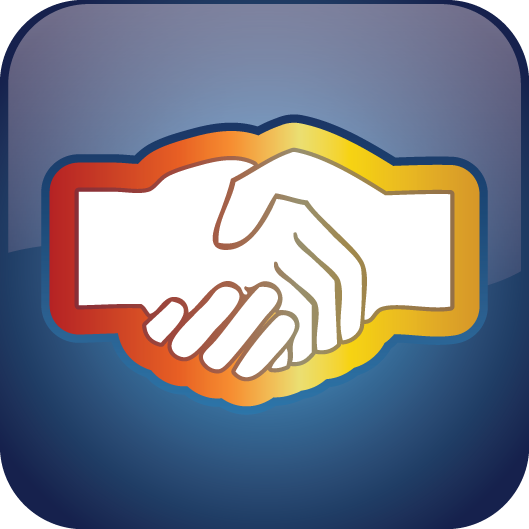 Dealmaker
Deal Makers are strong in Blaze and Tempo energy, so they are down-to-earth.
Testimonials
No testimonials to show here.
I've scored very low on everything :-(
amazing content! life transforming
Intention + Attention + No Tension 🙏 that is how life flows ! keep the little voice in the head in check! it creates the tension by being in survival mode ! thanks for the reminder
Exiting to allow myself to put it downing paper although the voice in my head has some "HOW" doubts.... doesn't matter, It is a great step for me to put it on paper thanks !