Jessica Jackson Avitabile
| Supporter
Cape Cod, MA, USA
Mentor rank #70 of 2513
Startup Entrepreneur
Entrepreneur level:
Startup
I am a Joy Coach who offers classes, courses, and workshops to inspire others to live all out. :-)
Mentor experience
I have been teaching and coaching adults since 2001. I am a Joy Coach who lives to help you live ALL IN and ALL OUT. I help people find, elevate, and sustain Joy in their everyday lives! I am excited to discover GeniusU to connect with geniuses around the globe!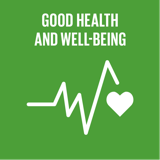 Healthy lives and well-being for all ages
Top 5 Passions
Fun

Spirit

Health

Family

Freedom
Jessica's Genius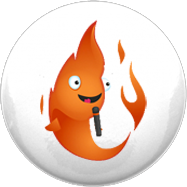 Blaze
Loves people, but gets distracted quickly, like Marilyn Monroe & Oprah Winfrey.
Jessica's Profile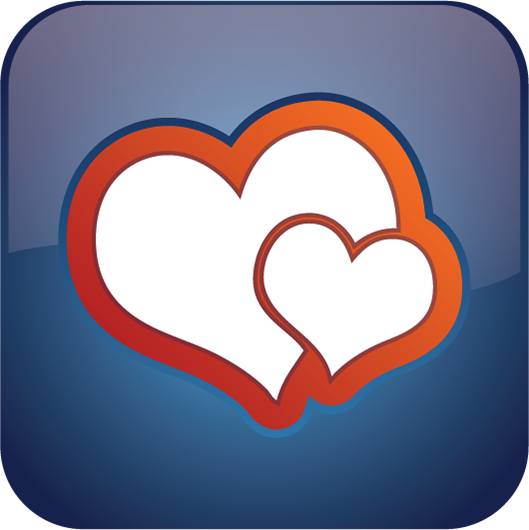 Supporter
Supporters are excellent with people, and will always be found in the middle of the party.
Degrees
Ongoing
Completed
Created