Jessica Jackson Avitabile
| Supporter
Cape Cod, MA, USA
Mentor rank #72 of 2545
Startup Entrepreneur
Entrepreneur level:
Startup
I am a Joy Coach who offers classes, courses, and workshops to inspire others to live all out. :-)
Mentor experience
I have been teaching and coaching adults since 2001. I am a Joy Coach who lives to help you live ALL IN and ALL OUT. I help people find, elevate, and sustain Joy in their everyday lives! I am excited to discover GeniusU to connect with geniuses around the globe!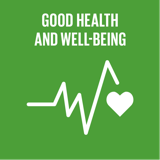 Healthy lives and well-being for all ages
Top 5 Passions
Fun

Spirit

Health

Family

Freedom
Jessica's Genius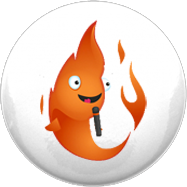 Blaze
Loves people, but gets distracted quickly, like Marilyn Monroe & Oprah Winfrey.
Jessica's Profile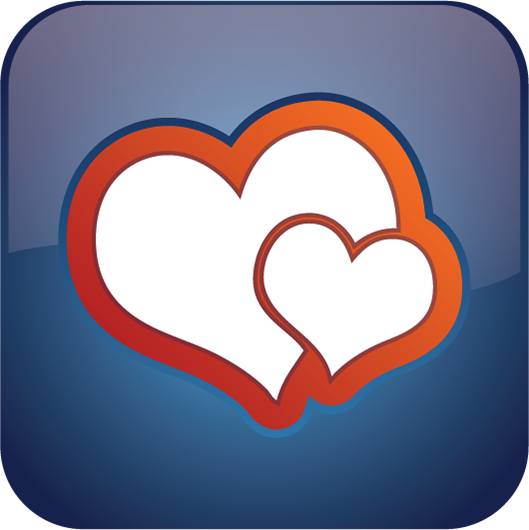 Supporter
Supporters are excellent with people, and will always be found in the middle of the party.
Degrees
Ongoing
Completed
Created
Jessica Avitabile Coaching
Feeling stressed, burned out, tired? Know that things are off but don't know how to turn the ship around? Join Joyful Jess for a 90-Day Journey to Joy! Jessica will help you get into the nooks and crannies of your life, clearout noise, and find more Joy in your everyday life.
Good morning, GeniusU! I am LOVING getting to know about my supporter profile and WHY I feel so IN THE FLOW when I am coaching people! I truly want EVERYONE to experience JOY throughout each day!
Hello to my Circle! I am so happy you have found me here on GeniusU! Are you aware of your genius? Discover all the ins and outs of your genius!
We offer courses, classes and workshops to find, elevate, and sustain Joy in life!