Larissa's Genius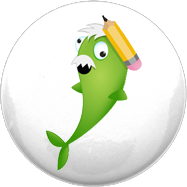 Dynamo
Great at starting things, but not so good at finishing, like Albert Einstein & Richard Branson.
Testimonials
No testimonials to show here.
get out of the desert, get into the river :D
thank you for the great summit. my take-away of day 2 so far: even though somebody might not offer to help, that doesn't mean that they are not willing to help. make it easy for them.