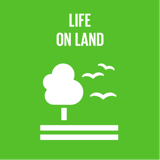 Protect our forests, statement: animals and biodiversity
Top 5 Passions
Health

Fun

Wealth

Spirit

Family
CK's Genius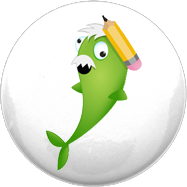 Dynamo
Great at starting things, but not so good at finishing, like Albert Einstein & Richard Branson.
CK's Profile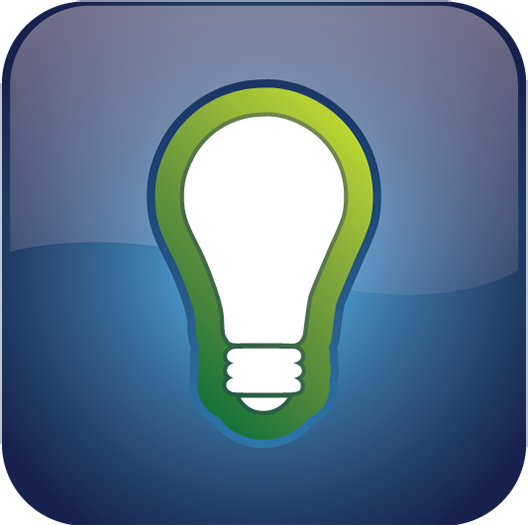 Creator
Creators are great at getting things started, and terrible at finishing.
Contribution
Growth
Humility
Achievement
Adventure
Curiosity
Freedom
Imagination
Uniqueness
Respect
Degrees
Ongoing
Completed
Created
Testimonials
No testimonials to show here.
Sort By
Do you know that "Laughter Dance" can protect you from Corona? Announcing a fresh new approach to life management invented by us at Happiness Institute. It's an online program called Laugh Your Blues Away Learn the Formula to be Healthy, Wealthy & Happy Sing, Dance, Network, Read, Play & Laugh with CK  for 15-30 minutes every day ONLINE till 31 Dec '22 Energy...