India
Mentor rank #291 of 2595
Experienced Entrepreneur
Entrepreneur level:
Startup
Want to Reduce your Stress, Anxiety, Depression & Increase your Health, Wealth & Happiness? Join me.
Mentor experience
I was an Entrepreneur as well as a Professor in several Business Schools, including my alma mater Faculty of Management Studies (FMS), Delhi University. I was also the Director of Corporate Affairs in one of the B-Schools. As a Business Coach as well as Happiness Coach, I use all the tools which come as part of the Certified Practitioner Programs in "Neuro-Linguistic Programming (NLP)", "Emotional Freedom Techniques (EFT), International Coaching Federation (ICF)", "The Journey", "Pranic Healing", "Laughter Therapy", "Money Blueprint" and "Psych-K". I can train my clients on how to program anyone's subconscious mind for success in whatever they are looking for. I am also a Keynote Speaker and Author. I empower entrepreneurs and executives to acquire the rare skills of Laughter, Happiness, Abundance Mindset and Success.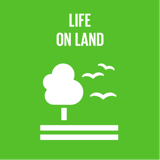 Protect our forests, statement: animals and biodiversity
Top 5 Passions
Health

Fun

Wealth

Spirit

Family
CK's Genius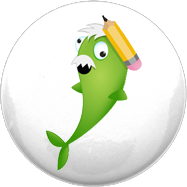 Dynamo
Great at starting things, but not so good at finishing, like Albert Einstein & Richard Branson.
CK's Profile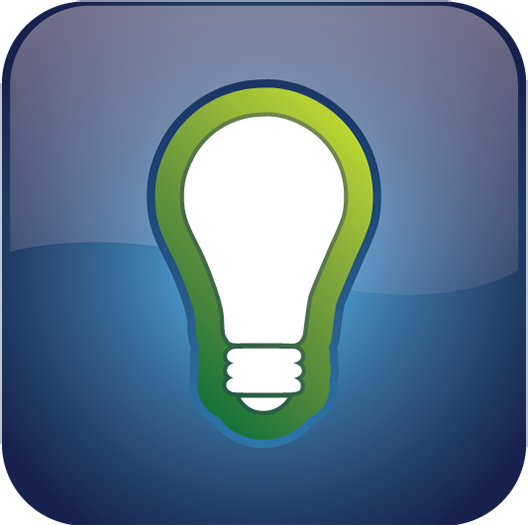 Creator
Creators are great at getting things started, and terrible at finishing.
Contribution
Growth
Humility
Achievement
Adventure
Curiosity
Freedom
Imagination
Uniqueness
Respect
Degrees
Ongoing
Completed
Created
Reviews
Recently Added
I have had the pleasure of chatting with CK on a few occasions. He is has such a joyful and expressive energy about him. I cannot wait to see what he has in store for the future and all he has been doing with us at GeniusU.
Thank you for joining me on Educator 5.0 and being a team player, constantly providing value to others in the chat and best of luck with your business plan