United States
Mentor rank #67 of 4444
Experienced Entrepreneur
Empowerment Connector, Facilitates Events & Empowerment Workshops
Mentor experience
Founder and Director of GeniusETC EDventure-a Purpose Driven Entrepreneur Education and Adventure Travel and Social Hub where connection, collaboration and partnerships are made, an Entrepreneur Mentor, Performance Consultant, Passion Test Facilitator/Consultant and Entrepreneur Institute Lake Tahoe City Leader. Entrepreneur Socials in Lake Tahoe are monthly networking social events for entrepreneurs to engage and connect with purpose driven individuals who value collaboration and problem solving. Roger James Hamilton, Founder, Visionary and Futurist for Entrepreneurs Institute and GeniusETC EDventures bring adventure, fun and education together to empower entrepreneurs to step out of their comfort zones, follow their personal pathway, talents, natural flow and learn and explore how to accelerate personal and business life in a safe and supportive environment. We help ignite your genius. Our mission is to help achieve the United Nations Sustainable Global Goals by creating a space for impact driven entrepreneurs to connect to the right knowledge, network and opportunities.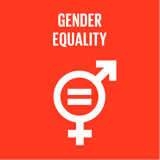 Gender equality and empower all women and girls
rose's Genius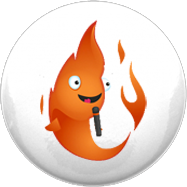 Blaze
Loves people, but gets distracted quickly, like Marilyn Monroe & Oprah Winfrey.
rose's Profile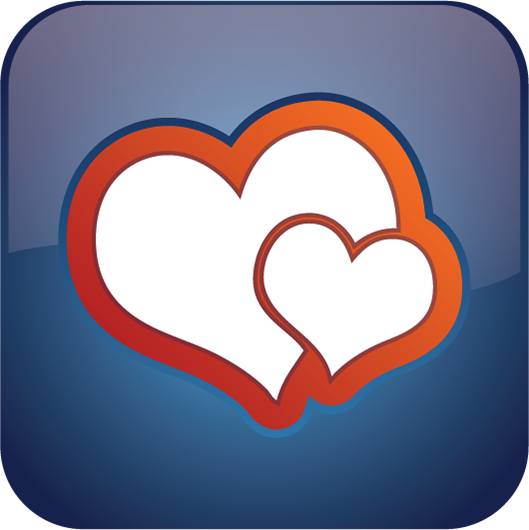 Supporter
Supporters are excellent with people, and will always be found in the middle of the party.
Gratitude
Spirituality
Adventure
Creativity
Curiosity
Respect
Fun
Love
Trust
Responsibility
Degrees
Ongoing
Completed
Created