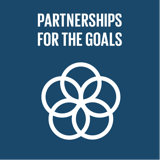 Strengthen partnerships across all the goals
Top 5 Passions
Wealth

Freedom

Leadership

Fame

Business
An's Genius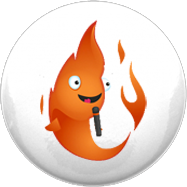 Blaze
Loves people, but gets distracted quickly, like Marilyn Monroe & Oprah Winfrey.
An's Profile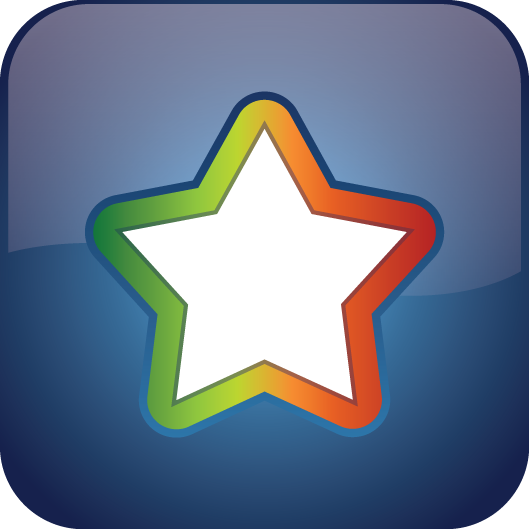 Star
Stars are excellent promoters and are high in both Dynamo and Blaze energy.
Reviews
Recently Added
No Reviews found
Sort By
Jim is mazing . I had learn so much from his experience . It's an eye opener and very excite my future will be . Thanks Jim .