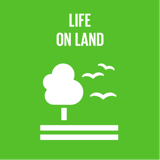 Protect our forests, statement: animals and biodiversity
Top 5 Passions
Wealth

Balance

Freedom

Business

Leadership
Karen's Genius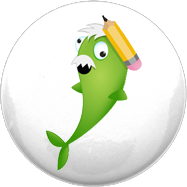 Dynamo
Great at starting things, but not so good at finishing, like Albert Einstein & Richard Branson.
Spirituality
Adventure
Authority
Freedom
Respect
Variety
Connection
Fairness
Decisiveness
Loyalty
Testimonials
No testimonials to show here.
Sort By
This microdegree forces you to take stock properly, map out where you are going and break the end goal into manageable chunks.
The best part of the Passion micro degree is the Passion Formula: intention + attention + no tension
This is an exercise I feel that should be done every single year. Very powerful. It created so much inspiration and motivation and most of all - direction!
Creating markers really got me motivated and inspired
Looking forward to connecting with like-minded people.
Add to To Read list: Flow: The Psychology of Optimal Experience - written by Mihaly Csikszentmihalyi
The Share link doesn't work. What a pity. Would love to invite my friends.
Pity the page doesn't work
I'm currently not fulfilling 2 of my top 5 passions
can't believe all these tools are free. fabulous!