Markus Neukom
Switzerland
Mentor rank #2275 of 2332
Startup Entrepreneur
Entrepreneur level:
Startup
I work with leaders accelerating influence and impact.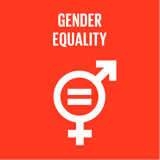 Gender equality and empower all women and girls
Top 5 Passions
Wealth

Balance

Creativity

Awareness

Intellect
Markus's Genius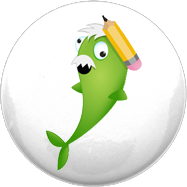 Dynamo
Great at starting things, but not so good at finishing, like Albert Einstein & Richard Branson.
Acceptance
Awareness
Clarity
Resilience
Authority
Curiosity
Inspiration
Significance
Vision
Accountability
Reviews
Recently Added
No Reviews found
Sort By
That hit home with me: "When we bring the right Genius team together - with everyone contributing with their natural Geniuses - and allow insight to flow, that is where we build the power of a great vision - the answer to our 'Why?'."
Genius type: Dynamo Industry: Leadership executive consulting Interests: Collaborations, mutual support, all transformation and development Location: Switzerland, primarily working with the USA and Canada