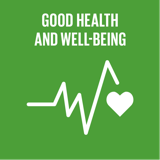 Healthy lives and well-being for all ages
Top 5 Passions
Spirit

Health

Learning

Wealth

Relaxation
Olive's Genius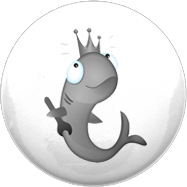 Steel
Takes care of the detail, but often over-cautious, like Mark Zuckerberg & Benjamin Franklin.
Olive's Profile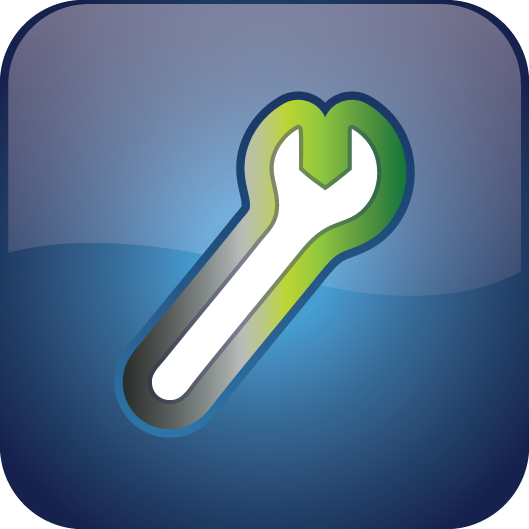 Mechanic
Mechanics are the best at completing things.
Degrees
Ongoing
Completed
Created
Reviews
Recently Added
No Reviews found
Sort By
Learning to see wealth and business from this paradigm is very interesting. I am grateful to understand the world from an empowering perspective like this one.
Very eye-opening to understand and embrace that my skill is in tinkering with existing systems and making them even better. I love doing this kind of (re)organization!
I truly appreciate being seen for the Steel Genius that I am and how preparing well in order to cover all bases is crucial to how I live and let live.
Honoring our true divine nature releases the world from the grip of the systems of conformity and uniformity. I am absolutely all for respecting who we each truly are and how we naturally lead.
Finding our true north is such a valuable gift to receive at any stage of life. So grateful to receive it through GeniusU!
I can embrace who I am and how I think even more fully now. Love that recognition I can give to myself and my strengths!
My genius is Steel, Winter, systems and details. Makes sense!
Steel Genius happy to be here! I love helping people make sense of the details and recognize the big picture. I do life and wellness coaching as well as content development. I'm based in the Philippines.