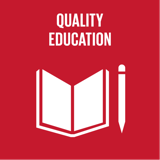 Quality education and lifelong learning for all
Top 5 Passions
Partner

Family

Travel

Learning

Health
Guy's Genius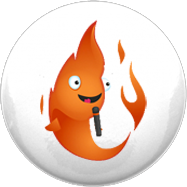 Blaze
Loves people, but gets distracted quickly, like Marilyn Monroe & Oprah Winfrey.
Guy's Profile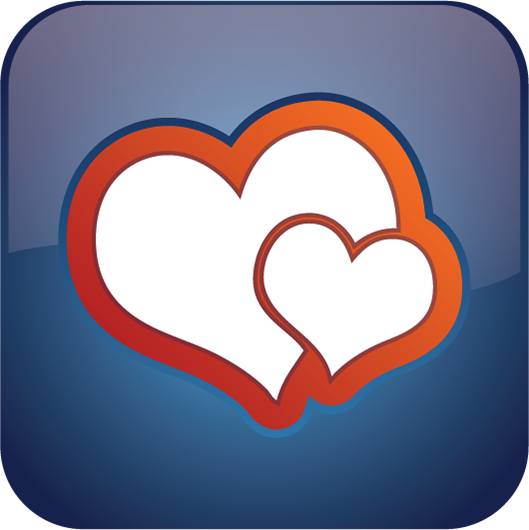 Supporter
Supporters are excellent with people, and will always be found in the middle of the party.
Reviews
Recently Added
Guy was very engaged and giving in the Investor 5.0 microschool I facilitated. I appreciated his presence, questions, and interaction. Thank you Guy.
Hi All, Great to be onboard and looking forward to making some great connections and learning lots!
Blaze Genius