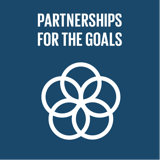 Strengthen partnerships across all the goals
Top 5 Passions
Creativity

Teaching

Wealth

Business

Freedom
Grant's Genius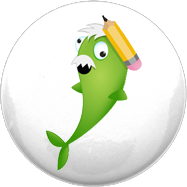 Dynamo
Great at starting things, but not so good at finishing, like Albert Einstein & Richard Branson.
Grant's Profile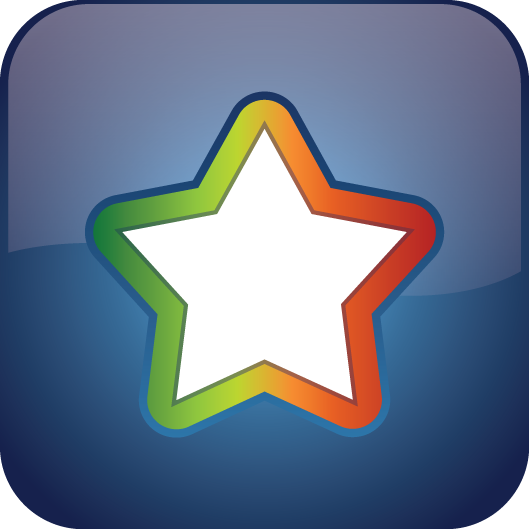 Star
Stars are excellent promoters and are high in both Dynamo and Blaze energy.
Contribution
Adventure
Freedom
Connection
Degrees
Ongoing
Completed
Created
Testimonials
No testimonials to show here.
A Community created to connect Entrepreneurs, Owners, Start-ups, Investors at all stages of their business journey. Everything we do, we do because we believe passionately that when people connect with each other, it ignites growth every area.
Welcome to Business Strategy on GeniusU! Our community is all about creating amazing connections to grow, both in business and in life.
Celebrating being welcomed back as a GU Leader level member! What a fantastic place to connect and learn! :)
With "Notifications", how do I 'Mark all as read'?? :)
Founders' Round Table, Targeted at idea to early stage entrepreneurs and start-ups.
Welcome to our new @PassionConnection members Karen Revell & Louise Mosley. What drives you passionately?
Welcome new @Wealth members: Mark Connelly & the unstoppable Dorte Joy Juul! Please share what is wealth for you and inspire our members with your next steps:
Live Online event with #Inclusion authority Shelley Huang