Justin's Genius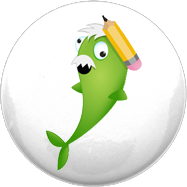 Dynamo
Great at starting things, but not so good at finishing, like Albert Einstein & Richard Branson.
Justin's Profile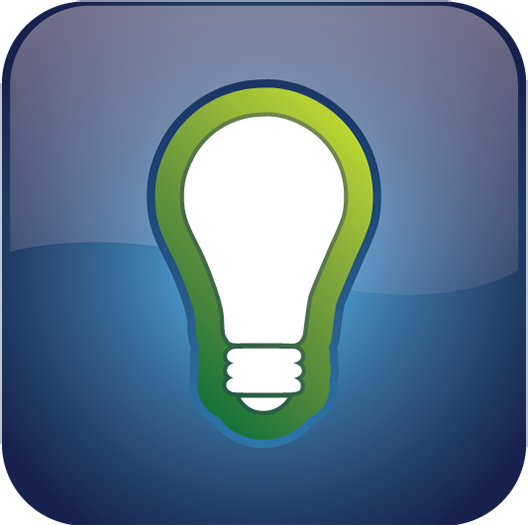 Creator
Creators are great at getting things started, and terrible at finishing.
Reviews
Recently Added
Justin is currently based in California but will return to his homeland New Zealand this year (2019). Straightforward and easy to talk to, he's looking to expand his network in both locations. Connect with Justin!