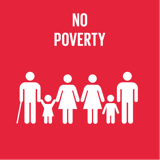 End poverty in all its forms everywhere
Top 5 Passions
Health

Career

Family

Travel

Partner
Agi's Genius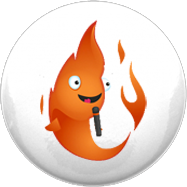 Blaze
Loves people, but gets distracted quickly, like Marilyn Monroe & Oprah Winfrey.
Agi's Profile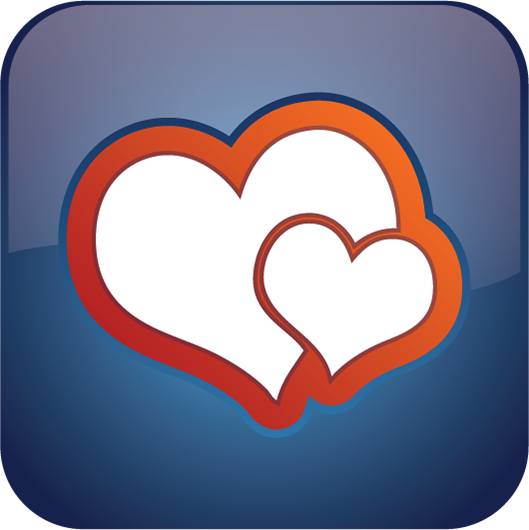 Supporter
Supporters are excellent with people, and will always be found in the middle of the party.
Testimonials
No testimonials to show here.
help from people talented in areas I am not to get guidance and clearance. Thanking in advance to anyone who might want to share their thoughts on this
So I'm starting again, with extremely limited resources but some assets and definitely not wanting to make the same mistakes again. As a Supporter I need a Trader and a Mechanic. I found myself stuck even half way of creating a plan and I thought I'd reach out here to seek advice and perhaps
Having discovered my profile - Supporter - suddenly my shortcomings became clear. I had a business that I started myself and became very successful very quickly and then lost it for all the obvious mistakes that Supporters can be making.
Hi everyone! I am relatively new to this life changing vision of knowledge, wealth and lifestyle. I've been working my way through all the measuring tools here for the most joy promoting life and the more work I do the more fascinating it becomes and gives me understanding of my failures thus far...
Achievement, Travel, Wealth, Learning, Fun