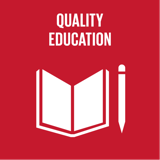 Quality education and lifelong learning for all
Top 5 Passions
Family

Health

Wealth

Balance

Achievement
Richard's Genius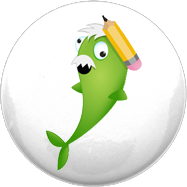 Dynamo
Great at starting things, but not so good at finishing, like Albert Einstein & Richard Branson.
Richard's Profile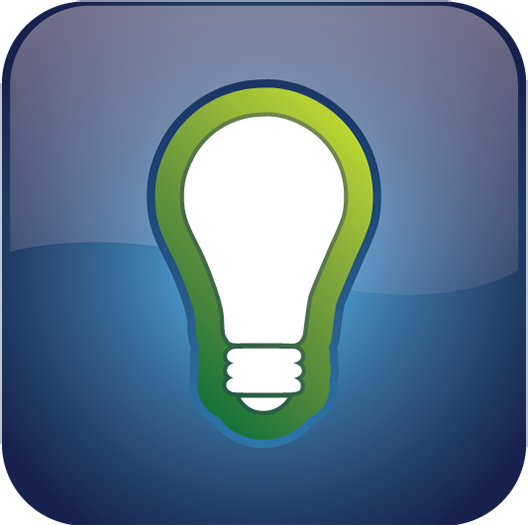 Creator
Creators are great at getting things started, and terrible at finishing.
Degrees
Ongoing
Completed
Created
Reviews
Recently Added
Richard is amazing - so focussed on his customer rather than his product. What is the difference? Imagine someone being focussed on solving your problem rather than being focussed on the product they love and their own problem of how to sell it to you... There's a world of difference and he also makes a difference in the world.