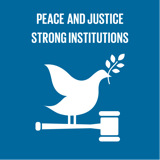 Top 5 Passions
Wealth

Travel

Learning

Environment

Freedom
Archana's Genius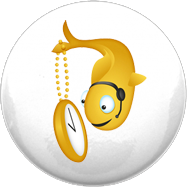 Tempo
Grounded, but often gets lost in activity, like Nelson Mandela & Mother Teresa.
Archana's Profile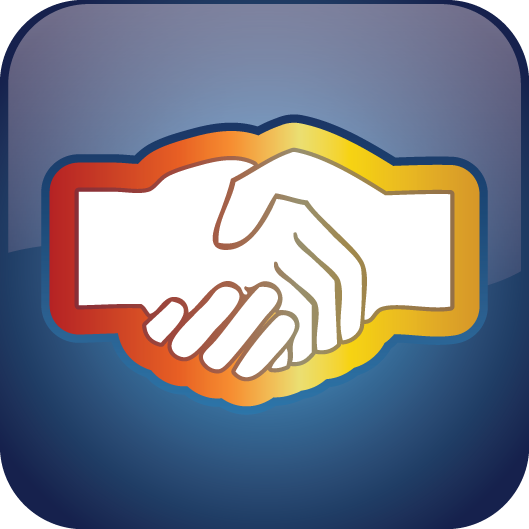 Dealmaker
Deal Makers are strong in Blaze and Tempo energy, so they are down-to-earth.
Degrees
Ongoing
Completed
Created
Reviews
Recently Added
I have been in the same circles as Archie (as I call her) for quite some time but really engaged at an IAW event in London back in May '22 and since then we have remained in constant contact. She has the same Tempo energy as I do! I always learn so much from engaging with her, she is so wise and patient and a true inspiration. Another Leading learner in my life, I treasure every engagement with her. Having Archie on your team is an asset which is priceless in value. Thank you Archie for the difference you have made in my life since our paths crossed!