Sweden
Mentor rank #34 of 1850
Experienced Entrepreneur
Entrepreneur level:
Startup
Empowering Cultural, Creative & Impact driven Entrepreneurs #FromSweden + #ArtsDynamics
My Products (1)
World class Certifications and Microschools for entrepreneurs at every level.
Mentor experience
Senior consultant, advisor, producer and promoter within arts, culture and entertainment with 20+ years experience. Special focus: event promotion and business development for impact driven entrepreneurs and organisations #Agenda2030. City leader, Stockholm Entrepreneur Social. Founder/CEO, From Sweden Productions.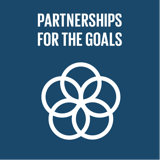 Strengthen partnerships across all the goals
Top 5 Passions
Family

Spirit

Learning

Health

Freedom
Sofie's Genius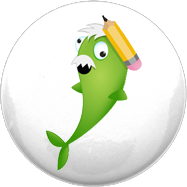 Dynamo
Great at starting things, but not so good at finishing, like Albert Einstein & Richard Branson.
Sofie's Profile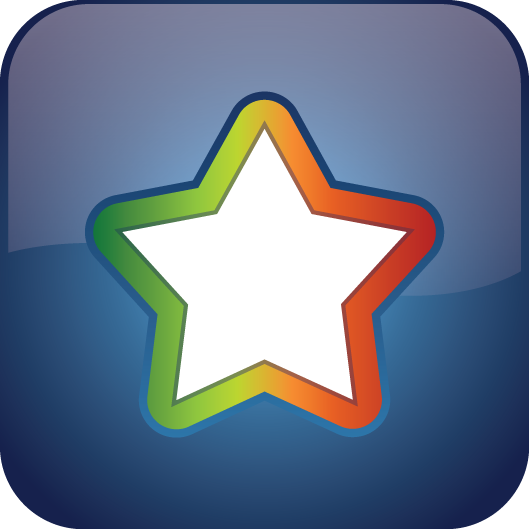 Star
Stars are excellent promoters and are high in both Dynamo and Blaze energy.
Clarity
Gratitude
Spirituality
Creativity
Significance
Collaboration
Authenticity
Family
Honesty
Loyalty
Degrees
Ongoing
Completed
Created