Johan's Genius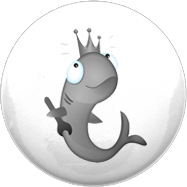 Steel
Takes care of the detail, but often over-cautious, like Mark Zuckerberg & Benjamin Franklin.
Johan's Profile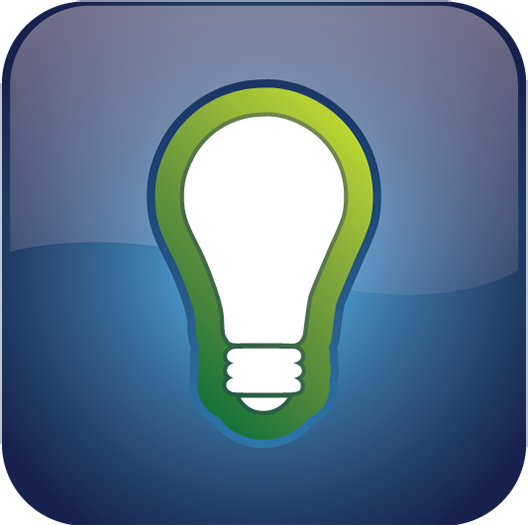 Creator
Creators are great at getting things started, and terrible at finishing.
Testimonials
No testimonials to show here.
whats the least age for kids to get tested in WD? I wanna drive kids to businesses n investing. thx!
who are the creator that we as a creatorprofile can learn from ??? Out of richard branson .