Jean-Gardner Singleton
| Lord
Oslo, Norway
Mentor rank #342 of 2545
Experienced Entrepreneur
Entrepreneur level:
Startup
Mentor experience
Jean-Gardner started out as a Group Mentor for eco-sustainable lifestyles in a San Francisco neighborhood, non-profit, grass-roots education project in the early 1990s. Later, he began 1-to-1 mentoring and coaching clients/patients in his holistic clinical practice since 1994. Then starting in 2011, as a digital media consultant, Jean-Gardner began business coaching/mentoring in mastermind groups for start-ups in the holistic wellness space since many prospective clients did not know which marketing products best suited them. Based on the current state of their business numbers (because numbers never lie), he set up and grew a creative consultancy in his city. Desiring to follow his heart passion, going back to his roots, and wanting to have a greater social impact, he recently pivoted and launched GaiaThrive.com, a new creative agency and podcast, with a Circle here on GeniusU. As a leading learner, Jean-Gardner's focus is on supporting entrepreneurs in the Global Wellness Industry and those aligned with the 17 UN Sustainable Development Goals.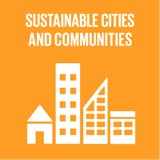 Top 5 Passions
Travel

Balance

Friends

Career

Environment
Jean-Gardner's Genius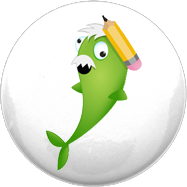 Dynamo
Great at starting things, but not so good at finishing, like Albert Einstein & Richard Branson.
Jean-Gardner's Profile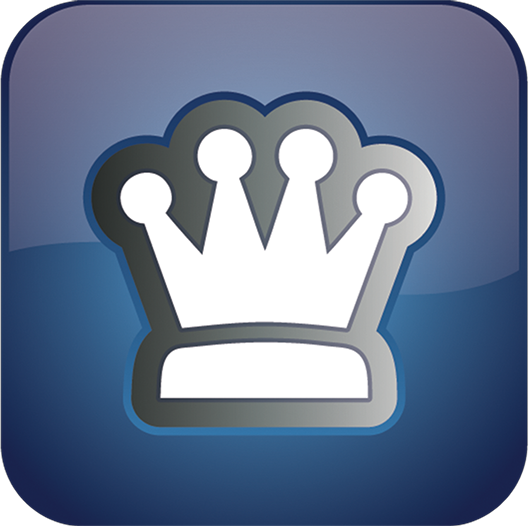 Lord
Lords are great at the detail, with strong Steel energy.
Balance
Spirituality
Adventure
Freedom
Community
Collaboration
Authenticity
Kindness
Trust
Order
Degrees
Ongoing
Completed
Created
Reviews
Recently Added
I've enjoyed learning more about Jean-Garners services and sustainable / holistic approach to marketing. As our plans develop there may be opportunities to work together.
Crops will be grown vertically without soil and using rainwater, providing the city with a tonne of food a day.
Whether you are looking to improve yourself, how you work with others, or how you work with groups, here are 1,000s of free, well-organized and online resources -
https://managementhelp.org/
Welcome to the Free Management Library, a comprehensive resource regarding the leadership and management of yourself, other individuals, groups and organizations. With approximately 650 topics including the most important practices to start, develop, operate, evaluate and resolve problems in for-profit and nonprofit organizations
This report provides a comprehensive stakeholder engagement approach and toolkit that will help your company build and retain stakeholder trust in the long term.
Greetings All! I am looking for team members or to be part of a team.
My startup company https://GaiaThrive.com, is a trans-disciplinary, creative consulting firm...
As days of extreme heat get more common, there are a few simple solutions that cities around the world are implementing to keep people a little more comfortable.
Lagging execution of the Sustainable Development Goals should "provide flashing red lights" to communities, according to the network's director. 
A creative agency providing strategy, organizational training/development, design, and web technology services for the global wellness + sustainability spaces.
Hi, my name is Jean-Gardner, and I'm between Oklahoma City and Oslo. My top Purpose is Sustainable Cities & Communities via education and SMB support.
Martin Crawford's forest garden is abundant, diverse, edible, and might be one answer to the future of food systems.