Jean-Gardner Singleton
| Lord
Oslo, Norway
Mentor rank #309 of 2322
Experienced Entrepreneur
Entrepreneur level:
Startup
Sustainability, CSR/ESG & Regenerative Strategy + Implementation
Mentor experience
Jean-Gardner started out as a Group Facilitator for eco-sustainable lifestyles in a San Francisco neighborhood, non-profit, grass-roots education project in the early 1990s. Later, he began 1-to-1 mentoring and coaching clients/patients in his holistic clinical practice since 1994. Then starting in 2011, as a digital media consultant, Jean-Gardner began business coaching/mentoring in mastermind groups for start-ups in the holistic wellness space since many prospective clients did not know which marketing products best suited them. Based on the current state of their business numbers (because numbers never lie), he set up and grew a creative consultancy in his city. Desiring to follow his heart passion, going back to his roots, and wanting to have a greater social impact, he recently pivoted and launched GaiaThrive.com, a new creative agency and podcast, with a Circle here on GeniusU. As a leading learner, Jean-Gardner's focus is on supporting entrepreneurs in the Global Wellness Industry and those aligned with the 17 UN Sustainable Development Goals.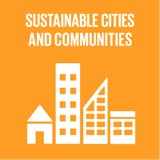 Top 5 Passions
Travel

Balance

Friends

Career

Environment
Jean-Gardner's Genius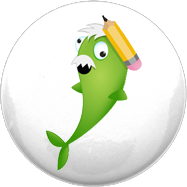 Dynamo
Great at starting things, but not so good at finishing, like Albert Einstein & Richard Branson.
Jean-Gardner's Profile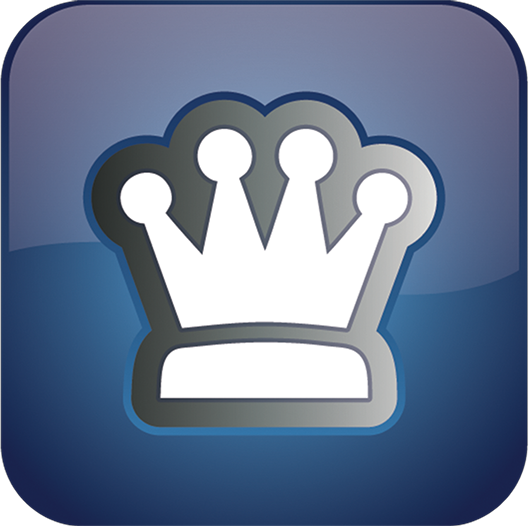 Lord
Lords are great at the detail, with strong Steel energy.
Balance
Spirituality
Adventure
Freedom
Community
Collaboration
Authenticity
Kindness
Trust
Order
Degrees
Ongoing
Completed
Created
Reviews
Recently Added
I've enjoyed learning more about Jean-Garners services and sustainable / holistic approach to marketing. As our plans develop there may be opportunities to work together.
Sort By
I first took this assessment in 2016 and got quite a low score. Retook it today and improved my score by 24 points! Not only that, but the next 12 months promises to be a pivotal year in my career and personal growth because my life circumstances are completely different and I am surrounded by completely different people. It feels good to see/feel that I'm moving in the right direction!