Mentor experience
Top & mid level business leaders worldwide hire me, a Certified Executive Coach, to provide customized solutions that achieve a minimum of 5-10x return on their investment. We help them to conquer the chaos of change and build leader, team and employee competencies so that the expectations of key stakeholders are met and even exceeded.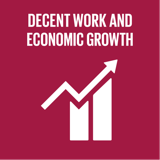 Economic growth & decent work for all
Top 5 Passions
Wealth

Freedom

Learning

Connection

Family
Ashraf's Genius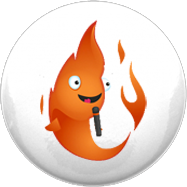 Blaze
Loves people, but gets distracted quickly, like Marilyn Monroe & Oprah Winfrey.
Ashraf's Profile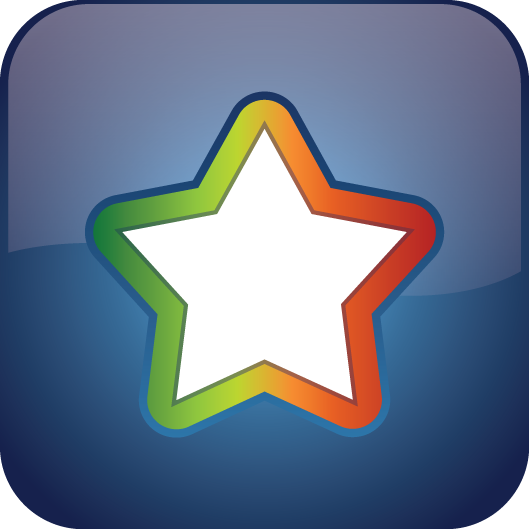 Star
Stars are excellent promoters and are high in both Dynamo and Blaze energy.
Degrees
Ongoing
Completed
Created